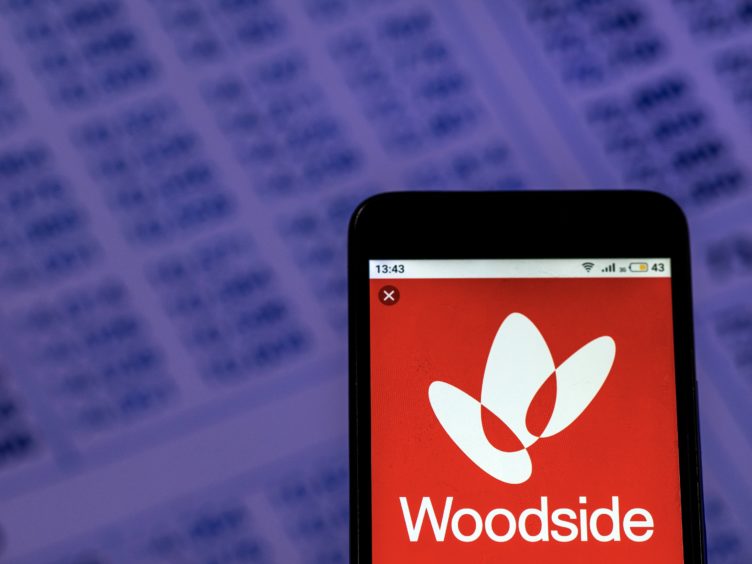 Australia's Woodside (ASX:WPL) and BHP Group (ASX:BHP) today signed a binding share sale agreement for the merger of BHP's oil and gas portfolio with Woodside.
Woodside will acquire the entire share capital of BHP Petroleum in exchange for new Woodside shares. Completion of the merger is targeted for Q2 2022, and the effective date of the merger will be 1 July 2021.
The mega-merger deal will establish one of the world's top independent oil and gas companies.
Woodside bags BHP oil and gas business at discount in dream deal
The expanded Woodside will be owned 52% by existing Woodside shareholders and 48% by existing BHP shareholders. The merger will create the largest energy company listed on the Australian Stock Exchange, valued at A$41 billion (US$29.9 billion) with a global top 10 position in the liquefied natural gas (LNG) industry by production.
Recommended for you

Woodside in talks to sell share in Scarborough gas field