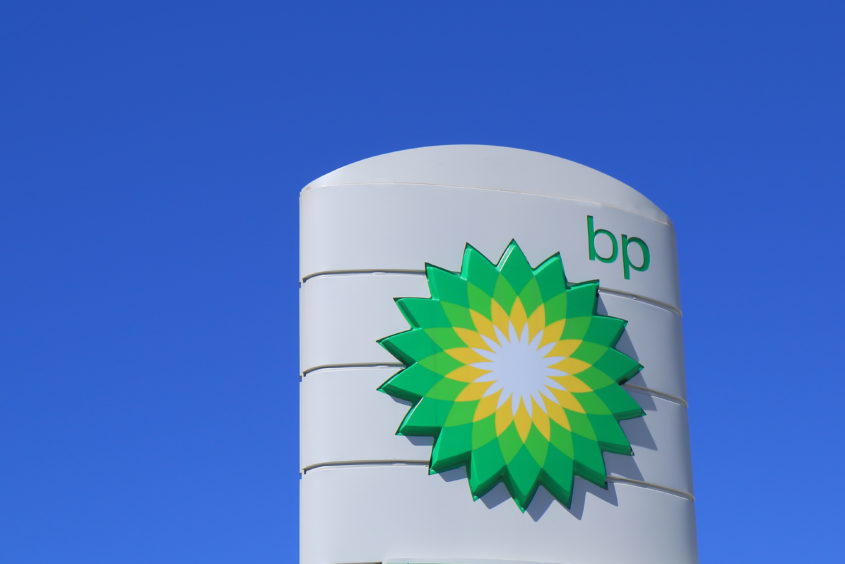 BP (LON: BP) today signed a memorandum of understanding (MoU) with upstream regulator SKK Migas for Indonesia's first enhanced gas recovery (EGR) and carbon capture utilisation and storage (CCUS) development. The EGR and CCUS scheme will be implemented at BP's Tangguh liquefied natural gas (LNG) project.
Nader Zaki, BP president in Indonesia, told the Indonesia Oil & Gas (IOG) conference, that BP aims to start injecting carbon dioxide (CO2) back into the Vorwata reservoir between 2026 and 2027. By 2035, when BP's license expires, it will have injected 25 million tonnes of CO2, which will add incremental production of 300 billion cubic feet via the EGR technology, added Zaki.
The EGR and CCUS scheme will continue beyond 2035 and should inject a total of 33 million tonnes and 600 billion cubic feet of incremental production, said Zaki.
The MoU was signed today between BP and SKK Migas during an official signing ceremony at the IOG conference in Bali, Indonesia.
"I'm sure it will be quite a journey to make this happen and by signing this MOU it will signify a higher commitment of BP and its partners and SKK Migas to continue focussing on progressing and delivering this mega project that we have already completed our concept development. We are currently in the optimised phase in order to prepare this project for a final investment decision around 2023," added Zaki.
"Standing here today to celebrate a great teamwork between BP and its joint venture partners, Mitsubishi, Inpex, CNOOC, GX Nippon, Mitsui and LNG Japan, with the leadership of SKK Migas, by signing an MoU for our latest development plan in Tangguh, which includes the first Indonesian GSR and CCUS programme in a plan of development (PoD) stage right now. The PoD includes a development for a field called Ubadari that was discovered and appraised in 2019 and was signed in August 2021. This is a special gift that was given by SKK Migas given on 12 August and it is supposed to be the fastest plan of development ever approved," said Zaki.
"In only seven days all the documents were approved by SKK Migas. These are things that we are definitely encouraged to see and will definitely help to progress more barrels and investment into the system," he said.
As reported by Energy Voice in late August, BP and its Tangguh LNG partners confirmed that Indonesian oil and gas regulator SKK Migas had approved the plan of development (POD) for the key carbon capture utilisation and storage (CCUS) project at the Tangguh LNG export complex. Significantly, BP claimed it would make Tangguh "one of the lowest greenhouse gas (GHG) intensity liquefied natural gas (LNG) plants in the world."
Tangguh is the largest gas producer in Indonesia. The project provides up to 22% of Indonesia's total gas production. BP is currently building a third liquefaction train at the development, which will boost output when it comes online. Once train three is operational, Tangguh will provide 35% of Indonesia's total gas production, said Zaki.
Recommended for you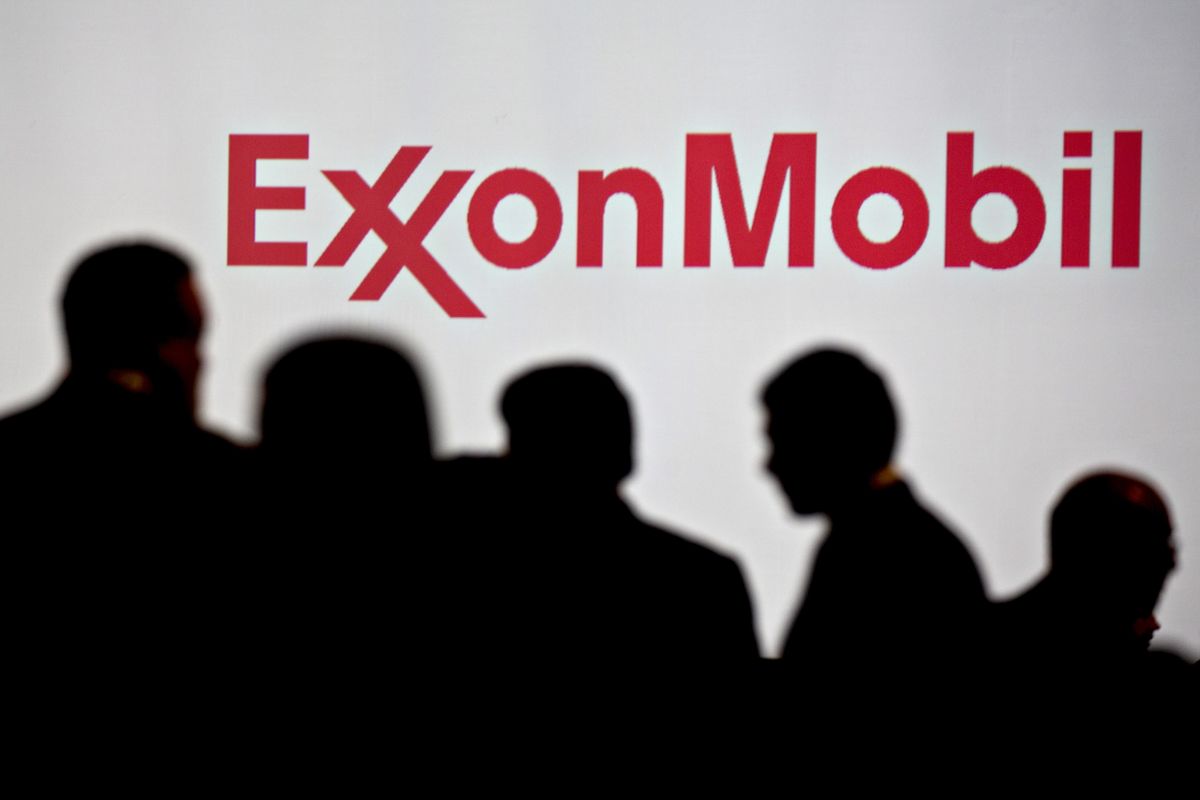 ExxonMobil boosts investment at giant Cepu Block in Indonesia