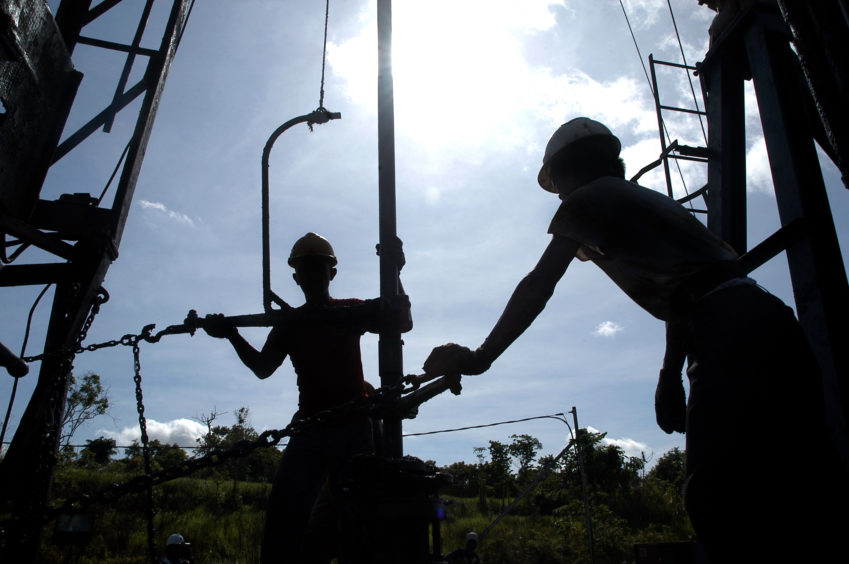 PetroChina, which is owned by China National Petroleum Corporation (CNPC), has secured an extension of its contract for the Jabung Block in Indonesia for an additional 20 years through to 2043.
Upstream regulator SKK Migas reported that the Ministry of Energy and Mineral Resources approved the Jabung block contract extension on 22 November. PetroChina operates the block, which is the seventh biggest producer in Indonesia. Partners also include Pertamina and Petronas.
PetroChina has operated the Jabung contract since 2002 and had invested $5.71 billion by 2020.
The first contract for Jabung was signed in 1993 for a period of 30 years. This working area recorded its first oil discovery in the North Geragai Field in Tanjung Jabung Timur in 1995 and its first production in 1997. Until 2020, Jabung has produced a total of 362.22 million barrels of oil equivalent of oil, gas and condensate.
Since 2006, PetroChina has maintained average daily production above 50,000 barrels of oil equivalent per day. In 2020, Jabung was one of the best performing contract areas, ranking seventh in oil and condensate production with 15,928 barrels of oil per day and eighth in gas lifting with 171 million cubic feet per day.