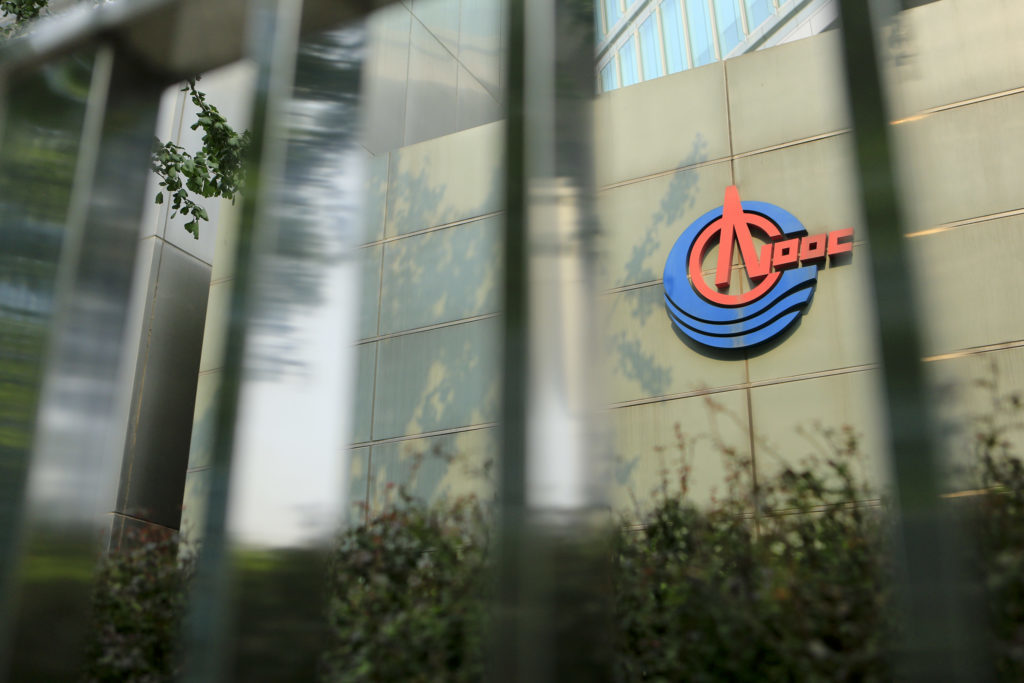 Cnooc Ltd, China's biggest offshore oil and gas driller has officially cut its ties with the New York Stock Exchange following a geopolitical spat with the US.
Yesterday, Cnooc Ltd said in an announcement that it will deregister and terminate its reporting obligations under the US Securities Exchange Act. The delisting of the company's American depository shares became effective on the NYSE on 22 October 2021.
On 30 November, Cnooc Ltd filed to deregister all classes of its registered securities, including its equity securities and all classes of debt securities.
In September, Cnooc Ltd said it planned to raise 35 billion yuan ($5.4 billion) by listing new shares on the Shanghai Stock Exchange after the New York Stock Exchange said it would delist the firm earlier this year following US sanctions.. The driller will issue up to 2.6 billion new shares and will use the proceeds for project development, with excess funds to be used for working capital, it said.
The move opens a new capital market for Cnooc after the New York Stock Exchange in February said it would delist the firm's American depository receipts after the Trump administration added it to a blacklist, restricting its access to U. technology without specific permission. Former US Commerce Secretary Wilbur Ross accused Cnooc of being a "bully" for China's military efforts in the South China Sea.
Cnooc appealed earlier this year for the NYSE to overturn its decision.
The Shanghai proposal, which is subject to regulatory and shareholder approvals, carries an over-allotment option of 15% of the initial issue size, the company said. The shares would carry the same voting rights, dividend and return of assets as the company's Hong Kong-listed shares.
Recommended for you

Hong Kong targets prized Saudi Aramco listing with Xi's backing