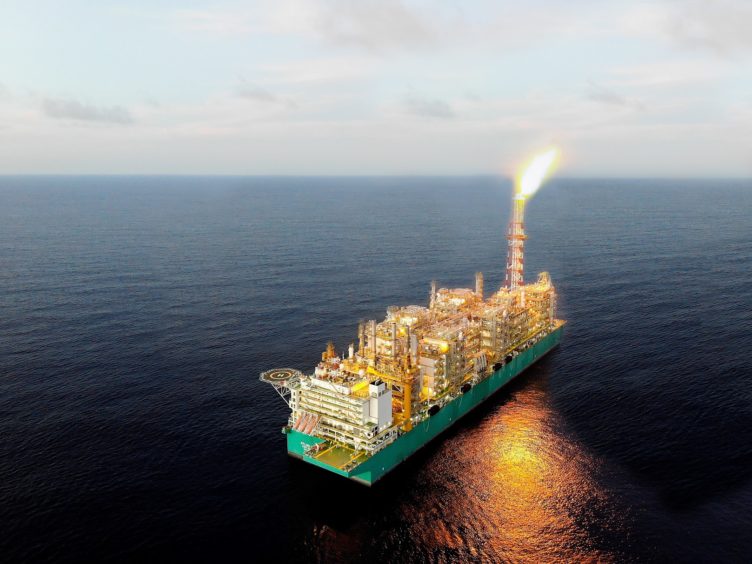 Japan's JGC has confirmed that together with Samsung Heavy Industries (SHI), that it has been awarded the front end engineering design (FEED) contract for a nearshore floating liquefied natural gas (FLNG) facility in Malaysia developed by Petronas.
JGC will be responsible for the engineering work for the FLNG topside as well as the management of the overall project whereas SHI will be responsible for the FLNG hull engineering work. Upon completion of the FEED competition, the engineering procurement and construction (EPC) contract will be awarded by Petronas, subject to final investment decision (FID), to the successful contractor. JGC-SHI will be competing against another consortium led by Italy's Saipem, as part of an international dual FEED design competition.
In October 2021, Petronas called for a FEED competition of a nearshore FLNG facility with a minimum production capacity of 2 million tons of LNG per year using feed gas supplied via an existing pipeline from offshore gas fields in Sabah, Malaysia.
Since the 1980's, the JGC Group has executed EPC projects for all nine trains of the LNG plants at Petronas LNG Complex in Bintulu, Sarawak that has a yearly production capacity of approximately 29 million tons per annum. In recent years, the Group has been working with Petronas to improve the productivity of these plants.
Furthermore, JGC-SHI was also the consortium behind the development of Petronas' second FLNG facility, PFLNG Dua, which is the world's first deep-water FLNG facility currently in production.
Recommended for you

Malaysia's Petronas signs up for long-term US LNG supply