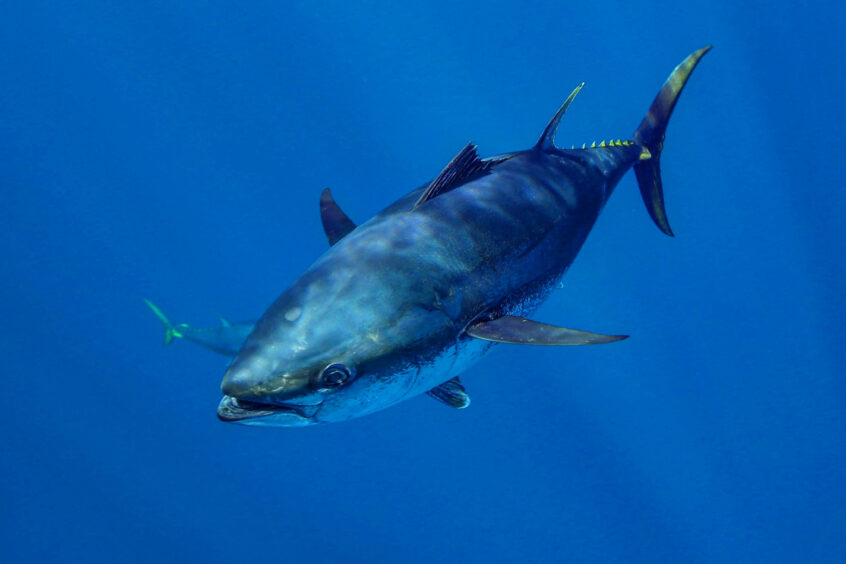 Harbour Energy (LON:HBR) is targeting final investment approval to develop its Tuna Block offshore Indonesia in 1H 2023 with first production planned in 2026 following successful appraisal drilling in the Natuna Sea.
The Tuna project looks economic to develop with a breakeven price of less than $25 per barrel of oil equivalent (boe), Stuart Wheaton, EVP head of international business, said at the company's capital market's day last Thursday.
Under the project proposal, dry gas will be sold to Vietnam, while liquids and condensates will be sold to market via a floating production storage and offloading (FPSO) vessel, added Wheaton.
Harbour Energy and its Russian partner Zarubezhneft are targeting development of more than 100 million boe with peak production expected at 40,000 to 50,000 barrels of oil per day (boed). Of that 55% is expected to be gas and 45% liquids.
Total capital expenditure and operating expenditure are estimated to be around $20-22/boe over the life of the project, said Wheaton.
He said Harbour, which operates the Tuna Block, has already initiated the project's technical and commercial work fronts. Harbour is also engaged with Indonesian upstream regulator SKK Migas to progress the development towards a final investment decision.
Gas test flow rates were recorded at 25 million cubic feet per day (cf/d) and 10 million cf/d, while a black oil section flowed at 3,000 barrels of oil per day, during the two-well appraisal campaign, that started in July and ended in November.
"Importantly, we also saw high condensate yield in the wet gas test, higher than expected," said Wheaton.
Beijing officially told Indonesia to stop Harbour's drilling in South China Sea
It is unclear how Beijing will react to news of the proposed oil and gas development in an area of the South China Sea that it views as its territory. China officially told the Indonesian government to stop appraisal drilling at Harbour Energy's Tuna Block in maritime territory that both nations view as their own. But Indonesia rebuffed China's request as it has sovereignty over the maritime area as stated in the UN Convention on the Law of the Sea.
Harbour's drilling has attracted the attention of Beijing as the Tuna discovery sits in an area also claimed by China through its sweeping claim to most of the South China Sea within its U-shaped 'nine-dash line', which is not recognised by its neighbours or internationally by the United Nations Convention on the Law of the Sea. The Tuna PSC lies about 10 nautical miles from the Indonesia-Vietnam maritime border.
From China's perspective, the region, which holds the Tuna discovery, is not Indonesia's sovereign territory. Its letter of protest was seen as standard operating procedure so that China will not be considered to have given up its claim on the region covered by its nine-dash line.
If China did not send a protest, based on international law, China will be considered to acknowledge the exploration area as Indonesia's. Indonesia has never acknowledged the nine-dash line claimed by China in the South China Sea.
Recommended for you

First gas achieved at Harbour Energy Tolmount East project