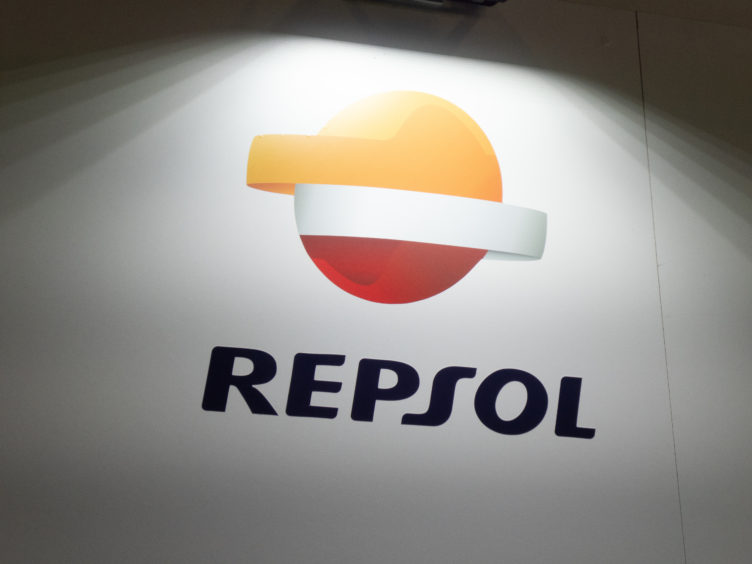 Spain's Repsol (BME:REP) is again delaying the drilling of the much anticipated Rencong-1X deep-water wildcat exploration well in the Andaman III Block in the North Sumatra basin offshore Indonesia.
Repsol is now scheduled to start drilling the well in the fourth quarter of 2022, Afrul Wahyuni, business support deputy of Aceh upstream authority BPMA told Petromindo.
Afrul said that Repsol and partner Petronas have secured the block's exploration period extension for one more year until the end of 2022.
The region, which is essentially undrilled, offers the potential for big gas discoveries. Indeed, if successful, Repsol's wildcat could help unlock the deeper areas of basin, which sits on the northern part of Sumatra island stretching from onshore Indonesia to the deeper sections of the Andaman Sea.
The delay is likely due to the Capella rig's expected later arrival in Indonesia. The Capella will first drill the deep-water well Timpan-1 for Harbour Energy (LON:HBR) in the Andaman II block starting around March-April 2022 before heading to Repsol's block. The Timpam play opening well is targeting 300 million barrels of oil equivalent and is expected to be gas prone. Moreover, Harbour has "good confidence" in the probe, the company said last week.
Harbour Energy set to drill exciting deep-water Andaman probe
Repsol and joint venture partner Petronas are targeting potential giant gas pockets in the Andaman III exploration Block in waters 1500 meters deep. The wildcat was due to be drilled in 2019 but was delayed due to a farm-in process that saw Petronas take a 51% stake in the block. A plan to drill in 2020 was derailed by the COVID pandemic.
It is planned in a lightly explored and prospective area of the basin that continues to generate interest and is being keenly watched by regional explorers and global international oil companies (IOCs).
Recommended for you

TotalEnergies readies for Nigeria drilling