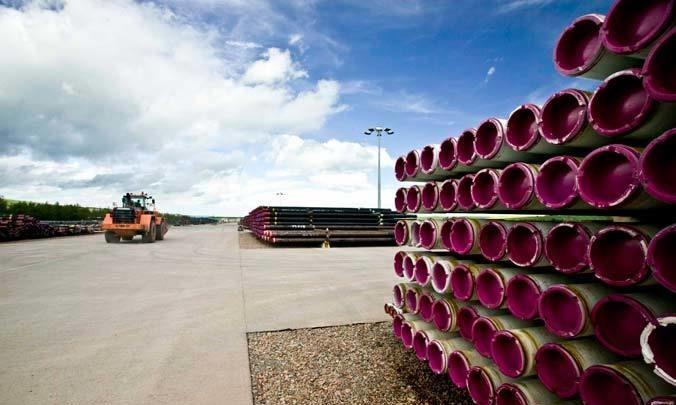 London-headquartered energy services firm Hunting Plc (LON:HTG) has set up a new joint venture to take advantage of work in India.
The new company is 49% owned by Hunting and 51% owned by Indian conglomerate Jidal SAW Limited.
Hunting said the pair will build a 130,000 square-foot manufacturing site in the Nashik province in western India, near Jindal's existing steel mill operations, as part of the plans.
The facility is expected to employ around 100 people once operational with Hunting and Jindal injecting a $6million cash investment.
Hunting said it builds on a strategic alliance which started in 2019 between Hunting and Jindal to grow their Oil Country Tubular Goods market.
Chief executive Jim Johnson said: "The Indian OCTG market provides significant growth potential for Hunting. We are delighted to have entered this joint venture agreement with Jindal, which leverages our excellent working relationship which we have built since 2019."
The $6m investment in cash will be supplemented by additional funding from loans and cash flows from the joint venture.
Hunting PLC is an international energy services provider, established in 1874.
The company maintains a corporate office in Houston and is headquartered in London. As well as the UK, Hunting has operations in Canada, China, Indonesia, Mexico, Netherlands, Norway, Saudi Arabia, Singapore, United Arab Emirates and the United States of America.
Recommended for you

Hunting to appoint former Schlumberger director to board