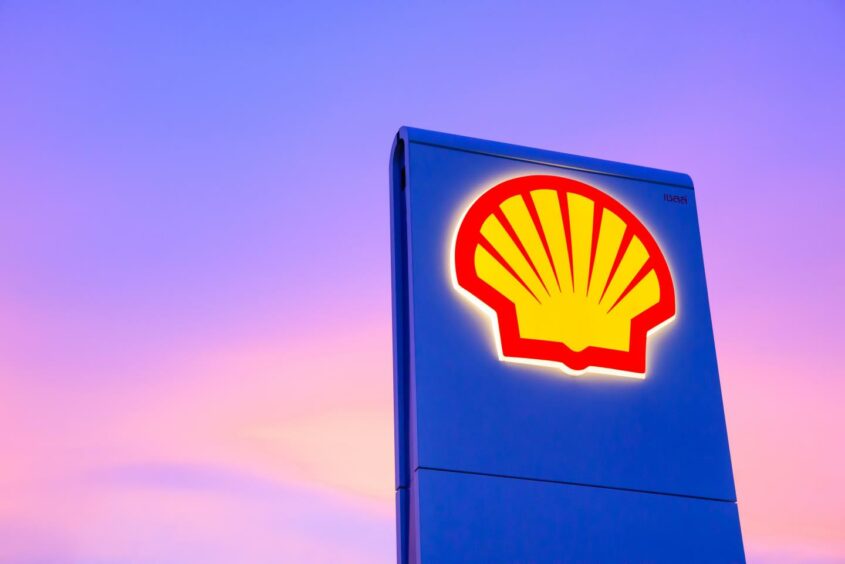 Shell's (LSE:RDSA) attempt to divest its stake in the Abadi liquefied natural gas (LNG) project, proposed in the Masela Block offshore Indonesia, is likely to be further delayed as operator Inpex (TYO:1605) seeks approval for a revised plan of development (POD).
The revised plan of development is required as Inpex want to make revisions to the proposed LNG project, including adding carbon capture, utilisation and storage (CCUS) technology amid increasing global pressure to cut emissions, said deputy chairman of upstream regulator SKK Migas, Fatar Yani Abdurrahman.
"Shell can only divest (its participating interest in Masela) if the POD has been revised by including CCUS. We're still studying that. Otherwise, it will be difficult (for Shell) to sell (the shares), because (the gas) will not be considered as green product," he told dunia-energi.com recently.
However, it remains to be seen if adding carbon capture and storage (CCS) or CCUS to the proposed project will help Shell's divestment process.
Shell has so far failed to generate any significant interest in the sales process for its share of the giant Abadi LNG project 18 months after the Indonesian government announced the Anglo-Dutch supermajor's intention to divest.
Shell's $1bn Abadi divestment process struggles after Sinopec's interest wanes
Shell's 35% stake in the Masela Block offshore Indonesia is valued at $800 million to $1 billion, according to analysts. But, despite the block's proximity to Asian demand markets, it is proving tough to find buyers for one of the world's largest undeveloped gas resources. Japan's Inpex operates the project with the remaining 65% share.
Development of Abadi's proposed 9.5 million tonne per year (mtpy) onshore liquefaction scheme will be technically, as well as commercially challenging, and is expected to cost around $18 billion to $20 billion. The project includes a large FPSO unit capable of handling 51 million cm per day of gas and up to 36,000 barrels per day of condensate, as well as a deep-water trunk pipeline from the Abadi field to proposed liquefaction facilities on Yamdena in the remote Tanimbar Islands.
The Abadi field is carbon dioxide (CO2) heavy. Adding CCS or CCUS will likely make the project even less commercially appealing. But the growing push towards decarbonisation, especially among Japanese companies, makes development of Abadi almost impossible without CCS.
Inpex and Shell's Abadi faces more headwinds as US LNG muscles in
Inpex said in August that it does not plan to take a final investment decision until around 2024-2025, two years later than previous guidance of 2022-2023. This is the latest in a series of delays for Abadi. Inpex blamed the delay on the COVID pandemic, which has disrupted site survey work ahead of front-end engineering and design (FEED). Inpex also said the project may need to be redesigned to incorporate carbon capture and storage (CCS) or carbon capture utilisation and storage (CCUS).
Recommended for you

Approval of Shell Jackdaw field in North Sea 'imminent', report claims