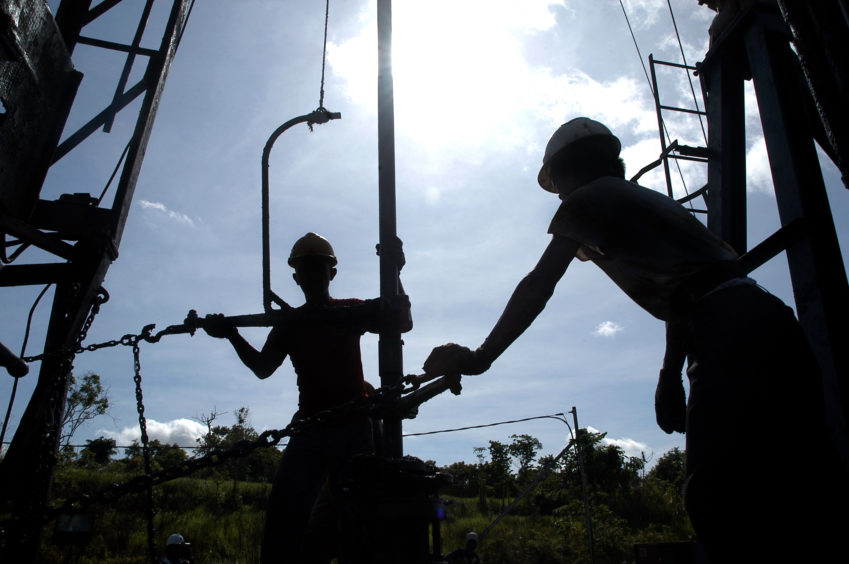 Pertamina's Manapatu 1x exploration well in the Mahakam Block offshore East Kalimantan has hit gas. It marks the first discovery for Indonesia in early 2022.
Pertamina subsidiary, Pertamina Hulu Mahakam reported that the well struck 207 metres oil and gas net pay after reaching a depth of 3776 metres on 9 December 2021. Pertamina started drilling on 20 October 2021.
The first drill stem test was carried out on 3 January 2022 with the well flowing gas at 15 million cubic feet per day and condensate at 500 barrels per day. More flow tests will be carried out to assess the full potential of the well, which was drilled by the Rig Hakuryu-14.
Manaputi 1x will be tied into existing field facilities, Pertamina said on 4 January 2022.