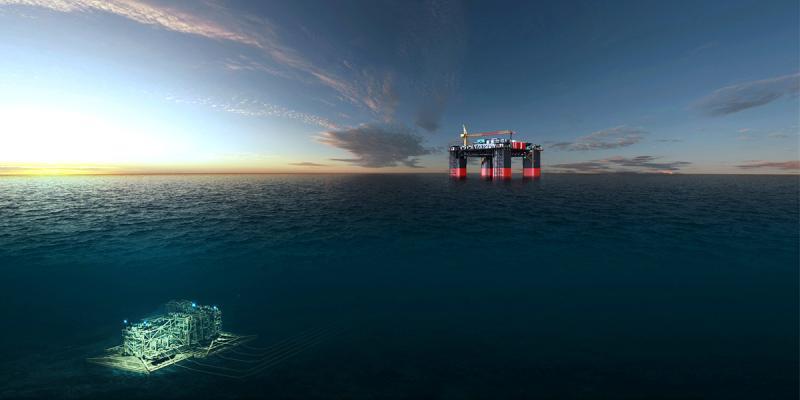 South Korean shipbuilder Daewoo Shipbuilding & Marine Engineering (DSME) reported that it has won a contract worth 656.1 billion KRW ($553.4 million) from Chevron to build an offshore facility for the Jansz-Io gas field development offshore Australia.
DSME said the deal covered a gas field control facility capable of supplying electric power to and controlling the gas field once in operation.
The facility will be built at the Okpo Shipyard in Geoje and be finished by the third quarter of 2025. The gas field will supply gas to the Australian Gorgon liquefied natural gas (LNG) export facility operated by Chevron.
The Chevron-led Gorgon joint venture in July agreed to proceed with the Jansz-Io Compression (J-IC) project offshore Western Australia. The project is estimated to cost $4 billion.
Recommended for you

Turbine trips and loading woes, Chevron faces Australian union pressure