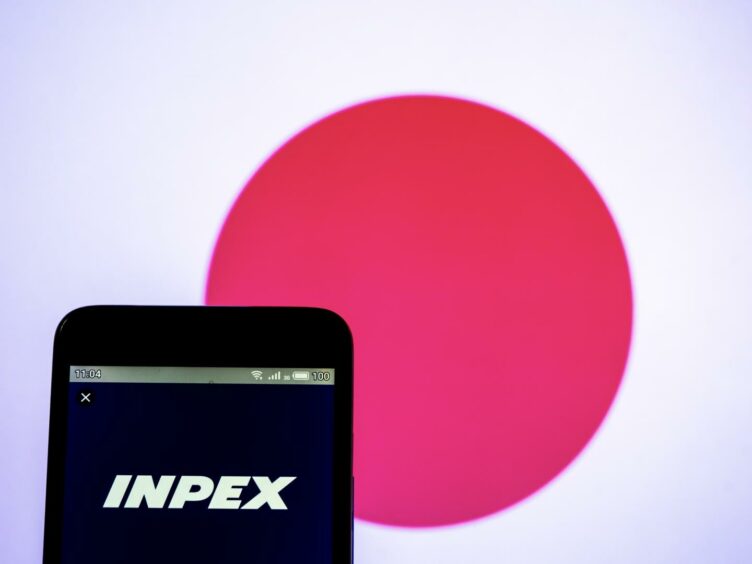 Inpex is set to start an exploration drilling campaign offshore Japan as it seeks to prove up new oil and gas fields, which if commercialised will mark the nation's first new offshore gas development in over three decades.
The exploration drilling will be carried out offshore Shimane and Yamaguchi prefectures in waters about 240 metres deep between March and July this year, Inpex and partner Japan Oil, Gas and Metals National Corp (JOGMEC) said yesterday.
Since the early 2010s Inpex has carried out geophysical exploration and evaluation activities in areas 150kms offshore north Yamaguchi and 130kms offshore northwest Shimane. The results of these operations "have raised expectations for the location of oil and natural gas resources…which has led to the planned implementation of the project," said Inpex.
On 27 December 2021, the project was approved as eligible to receive equity financing from JOGMEC, a state-owned firm, which will foot half of the 33 billion yen ($288 million) investment.
If the exploration proves that the reserves are commercially feasible then full-scale production is expected to start around 2032, This would help bolster Japan's energy security, reported the Nikkei Asia.
"This will be Japan's first offshore gas field since a development off the Niigata Prefecture coast started production in 1990. It is believed to be the first gas project anywhere in Japanese territory in 20 years," said the Nikkei.
"The Iwafune-oki Oil-Gas Field off Niigata is the only current gas development in Japanese waters. Niigata and five other prefectures host onshore gas fields, but Japan imports almost all of its natural gas," added the Nikkei.
"In 2019, natural gas imports totaled 76.5 million tons while Japan produced only 1.73 million tons domestically. The new gas field is expected to produce over 900,000 tons a year, lifting Japan's self-sufficiency to 3.4% from 2.2%," said the Nikkei.
Recommended for you

Japan's Inpex delays Abadi LNG project in Indonesia again