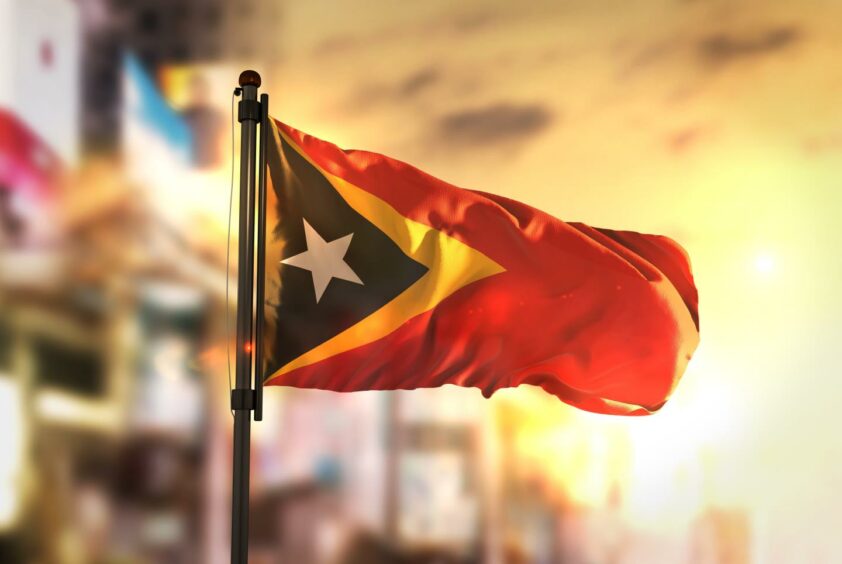 Australia's Carnarvon Energy has called for an immediate trading halt in its shares as it prepares to release the well results for the highly anticipated Buffalo-10 well offshore East Timor. Carnavron and UK-listed parter Advance Energy have said that the well could unlock more than 30 million barrels of oil.
Buffalo-10 has been drilled offshore East Timor, also known as Timor Leste, within the TL-SO-T 19-14 production sharing contract (PSC) in waters around 30 metres deep.
The well is being drilled to test for the presence of commercial quantities of hydrocarbons, particularly oil, that could ultimately result in a re-development of the field.
Carnarvon said today that it "requests that the trading halt end on the earlier of the commencement of normal trading on 21 January 2022 or when the anticipated announcement is released to the market."
It added that it is "not aware of any reason why the trading halt should not be granted, nor of any other information necessary to inform the market about the trading halt."
The Buffalo oil field was originally discovered in 1996 by BHP and produced 20.5 million barrels of light oil between 1999 and 2004. BHP operated the field for two years before selling out to Nexen. Both operators failed to unlock the oil sitting at the geological crest of the field, known as the attic.
Although some industry watchers are skeptical that previous operators could have missed such a large volume of oil, Advance's chief executive, Leslie Peterkin, previously explained to Energy Voice his rationale behind the bullish bet on Buffalo.
Recommended for you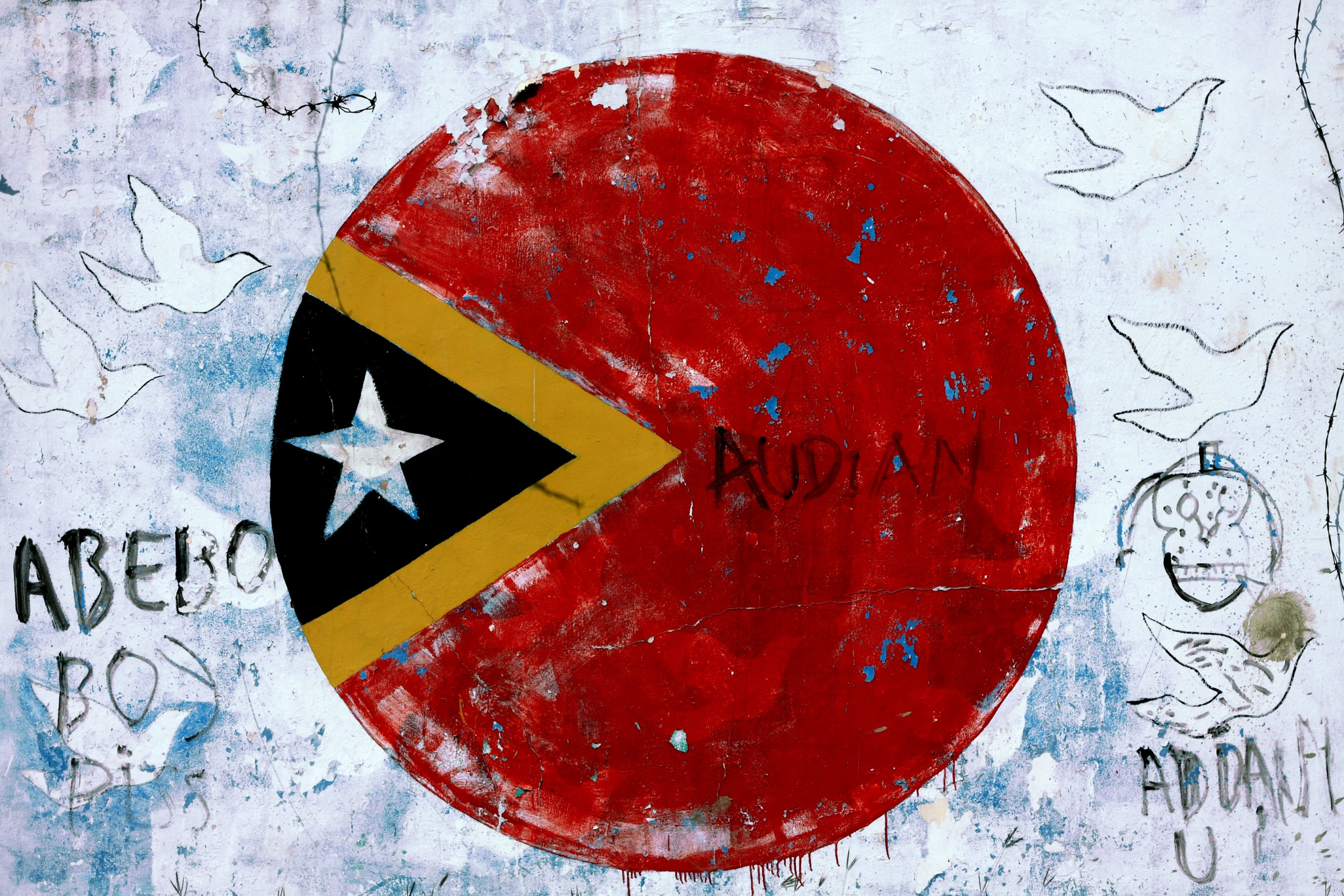 Woodside's Sunrise still a long shot in East Timor, plate tectonics in focus