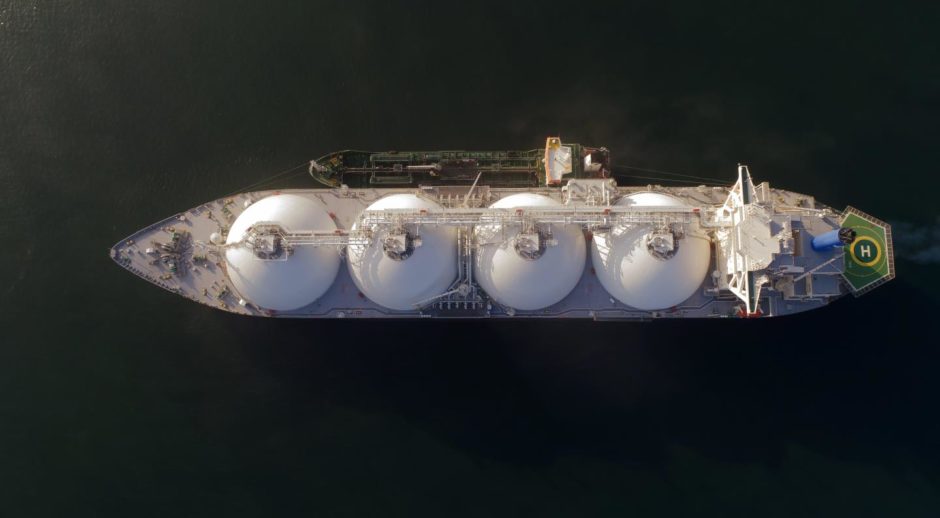 China's state-owned Sinopec reported yesterday that it had received its first liquefied natural gas (LNG) cargo as part of a new supply contract with Qatar Energy.
Sinopec reached a deal to buy 2 million tonnes per year of LNG from Qatar Energy over a ten-year period in March 2021, marking its first long-term agreement for Qatari gas. The cargo was delivered on the Al Sahla tanker to Sinopec's terminal in Tianjin.
Japan was the world's largest buyer of LNG since the early 1970s until China stole the crown in 2021. China imported 81.4 million tons of LNG in 2021, up 17.8% from a year earlier. Japan's imports rose 0.2% to 75 million tons, according to a report by energy industry consultancy IHS Markit.
Recommended for you

Exxon signs up for Venture Global LNG supplies