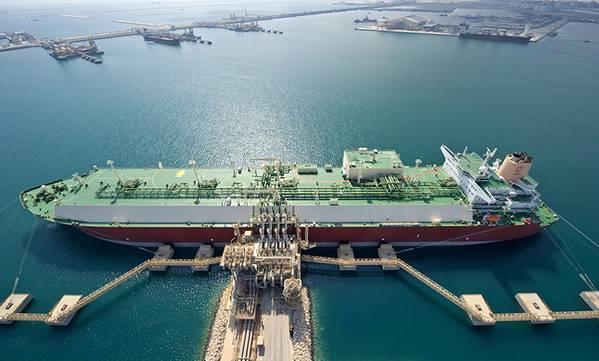 Local utility First Gen Corporation is on track to start importing the Philippines' first-ever cargoes of liquefied natural gas (LNG) later this year as its receiving terminal nears completion.
"As we get ready to utilise LNG, First Gen is preparing to immediately commence the negotiation of MSPAs with interested LNG suppliers to facilitate spot LNG purchases for commissioning and to supplement term LNG supply when needed," Jon Russell, First Gen's chief commercial officer, said last week.
"We will soon issue a tender for an LNG supply term contract for an initial five-year term for the period 2023-2027," added Russell.
First Gen, together with its partner Japanese utility Tokyo Gas, is developing a floating storage and regasification unit (FSRU) to start receiving LNG in the second half of 2022.
"The First Gen LNG team and its partners are working hard on the construction of our LNG receiving terminal, despite the disruptions caused by the COVID pandemic, which is proceeding very well. It remains on track to be commissioned by the end of 2022 to be ready to start utilising LNG for the first time in the Philippines, with the arrival of the BW Paris FSRU," said Russell.
The BW Group FSRU will arrive later this year once the construction of the LNG terminal is finished, added Russell.
Adding LNG to the country's energy mix will help improve the Philippines' energy security, particularly as the Shell-operated Malampaya field, which supplies the country's gas-fired power plants, is expected to be largely depleted by 2024.