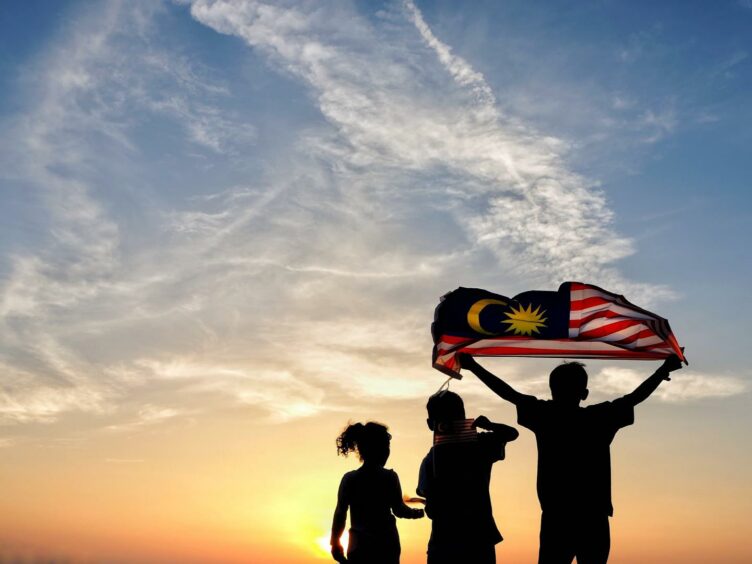 Hibiscus Petroleum (KLSE:HIBISCS) said it continues to assess future growth opportunities in the North Sea and Southeast Asia as the Malaysian-listed company strives to double its production by 2026.
"We will continue to assess future growth opportunities in these areas with the aim of
achieving our target production of 35,000-50,000 boe/d and 2P reserves of 100MMboe by 2026," Hibiscus said in its quarterly results yesterday.
Following the completed acquisition of Repsol's assets in Malaysia and Vietnam last month, Hibiscus' daily production rates have almost tripled from about 8,000 barrels of oil equivalent per day (boe/d) to about 23,000 boe/d.
The company said gas will become an increasingly important component of its 2C resources and that it aspires to become a net zero emissions producer by 2050.
Energy Voice yesterday reported that the Piper Bravo platform is being moved ahead as the preferred option to develop a joint Hibiscus and Ithaca Energy project in the North Sea, that will also help expand the Malaysian company's footprint.
Hibiscus announced earnings before interest, taxes, depreciation and amortisation (EBITDA) of RM139.9 million ($33.2 million) and a profit after taxation of RM48.5 million for the financial quarter ended 31 December 2021, on the back of revenue of RM284.4 million. A total of 843,598 barrels of crude oil were sold in the quarter.
Recommended for you

Medco Energi eyes more acquisitions in Southeast Asia, ESG in focus