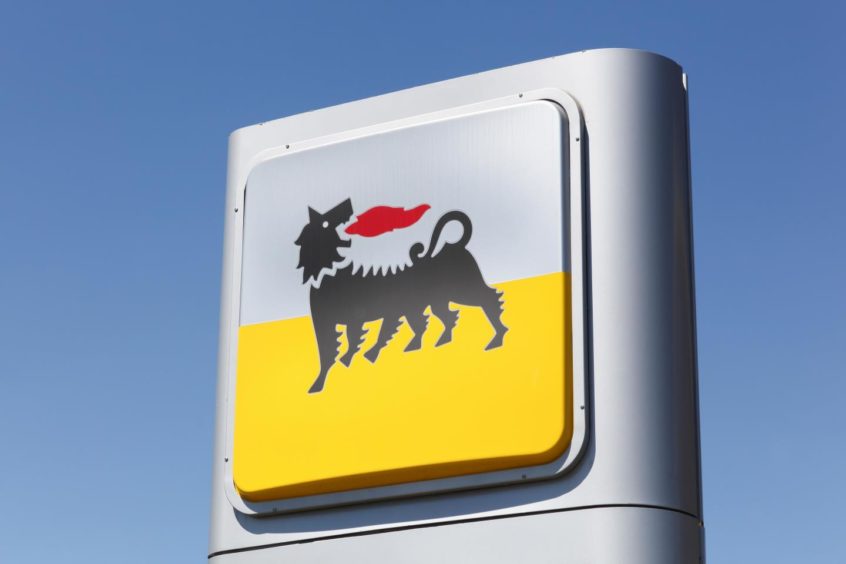 Italy's Eni (BIT:ENI) remains unable to resume upstream exploration activities in the Ambalat Block offshore Indonesia as a maritime territorial dispute between Malaysian and Indonesia has not been resolved.
Eni operates the Ambalat block under a production sharing contract (PSC) signed with the Indonesian government in 1999. Some areas of the block overlap with Malaysia claims.
Indonesia and Malaysia remain embroiled in a dispute over the potentially oil and gas rich Ambalat region off Borneo's east coast, and both sides have handed out contracts to major oil companies in the area.
Azhari Idris, head of Kalimantan and Sulawesi representative office of Indonesian upstream regulator SKK Migas told Petromindo on Wednesday, that Eni is waiting for direction from the government of Indonesia about further exploration plans in Ambalat.
"Eni did not submit any work plan in Ambalat for 2022. They're still waiting for a decision from the Government of Indonesia through the Ministry of Foreign Affairs for conducting activities in disputed territory," he said.
Ambalat is a block in the Celebes Sea off the east coast of Borneo. It lies to the east of the Indonesian province of North Kalimantan and to the south-east of the Malaysian state of Sabah, and it is the subject of a territorial dispute between the two nations. Malaysia refers to part of the Ambalat block as Block ND6 (formerly Block Y) and part of East Ambalat Block as Block ND7 (formerly Block Z). The deep-water blocks hold an estimated 62 million barrels of oil and 348 million cubic meters of natural gas, according to sources cited by Wikipedia. Other estimates place it substantially higher: 764 million barrels of oil and 1.4 trillion cubic feet of gas, reported Wikipedia.
The dispute over the Ambalat stretch of the Celebes Sea started with the publication of a map produced by Malaysia in 1979 showing its territorial waters and continental shelf, according to Wikipedia. The map drew Malaysia's maritime boundary running in a southeast direction in the Celebes Sea from the eastmost point of the Indonesia-Malaysia land border on the eastern shore of Sebatik island, thereby including the Ambalat blocks, or at least a large portion of it, within Malaysian territorial waters. Indonesia has, like the other neighbours of Malaysia, objected to the map, reported Wikipedia.