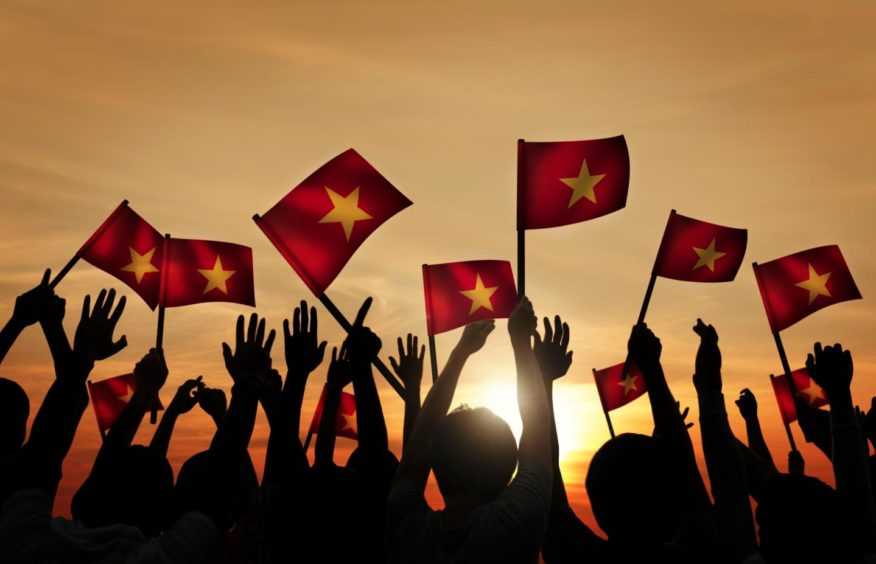 Japan's JERA, a 50-50 joint venture between Tokyo Electric Power Company and Chubu Electric Power, is partnering with ExxonMobil for a large LNG-to-power project in Vietnam.
JERA will partner with ExxonMobil (NYSE:XOM) to build a 4.5 GW power plant and liquefied natural gas (LNG) import facilities that can handle 6 million tonnes per year of LNG, reported Nikkei Asia.
"Work on the basic design will begin in March. A power plant will be built in the northern port city of Haiphong with a maximum output of 4.5 gigawatts, one of the largest outputs in Southeast Asia. It will first start operating on a 2 GW scale in 2026. LNG loading and unloading facilities, pipelines and tanks will also be constructed," said the Nikkei.
Significantly, the investment ratio and other details are still being worked out. Until Vietnam's power development masterplan is resolved this project looks like to remain in the business development stage.