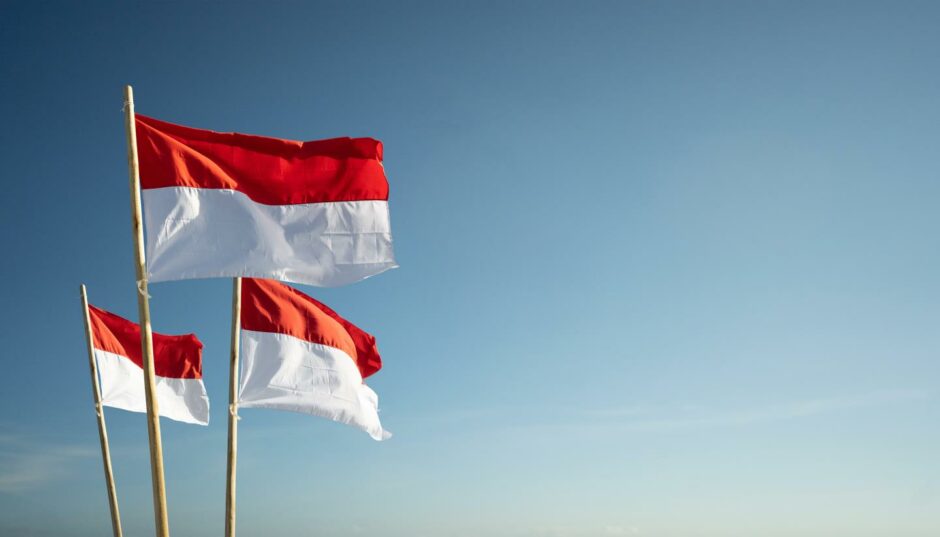 Mubadala Petroleum has re-started the process to find a suitable deep-water drilling rig for its 2023 campaign offshore Indonesia.
In May 2021, Mubadala carried out a pre-qualification (PQ) exercise for a deep-water unit capable of operating in a water depth of 4,264ft (1300m), but the program was deferred two months later, Westwood Global Energy said in its latest report.
However, the search for a deep-water drilling rig has begun again.
"The area of operations is in the South Andaman PSC, and the program consists of one exploration well and estimated duration of 90-120 days. Upon receiving the requisite approvals, the operator will begin the PQ process, followed by the tender," added Westwood.