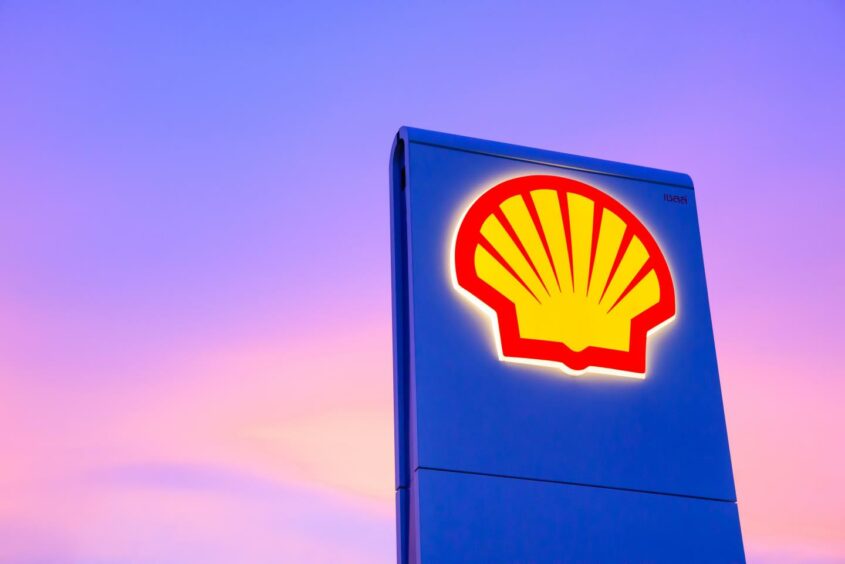 Australia's offshore regulator has given approval for Shell (LON:SHEL) to restart its Prelude floating liquefied natural gas (FLNG) facility after the unit was forced to shut down last December due to a fire onboard following a power outage. Significantly, this will help ease the pressure on the tight regional market for liquefied natural gas (LNG).
Although commissioning may take a few weeks, "this is a positive development for a region badly in need of every LNG molecule it can get its hands on," consultancy Rystad Energy said in a note.
In Asia, spot LNG demand is firming up, with more deals consolidating around the $35/MMBtu price mark, as competition intensifies with Europe for cargoes as European countries seek to cut their exposure to Russian gas flows, added Rystad.
Following the approval, Shell has given no timeline for when production will restart at the giant FLNG unit, capable of producing 3.6 million tonnes per year (t/y) of LNG, as well as 1.3 million t/y of condensate, and 0.4 million t/y of LPG.
Shell's Prelude FLNG faced 'catastrophic failure' from power outage
Following the National Offshore Petroleum Safety and Environmental Management Authority's (NOPSEMA's) approval last week, Shell said it is "working methodically through the stages in the process to prepare for hydrocarbon restart with safety and stability foremost in mind."
Last month, Shell's chief executive Ben Beurden said that Prelude, in the Browse Basin offshore Western Australia, would remain shut for most of the first quarter 2022.
In January, Energy Voice reported that power problems on Shell's FLNG vessel offshore Australia risked the "catastrophic failure" of parts of the ship's structure, according to a report by the offshore regulator.
Shell holds a 67.5% stake in Prelude with Japan's Inpex holding a 17.5% share, Korea's Kogas on 10%, and Taiwan's CPC on 5%.
Recommended for you

Choosing fast FLNG to cash in on sky-high gas prices