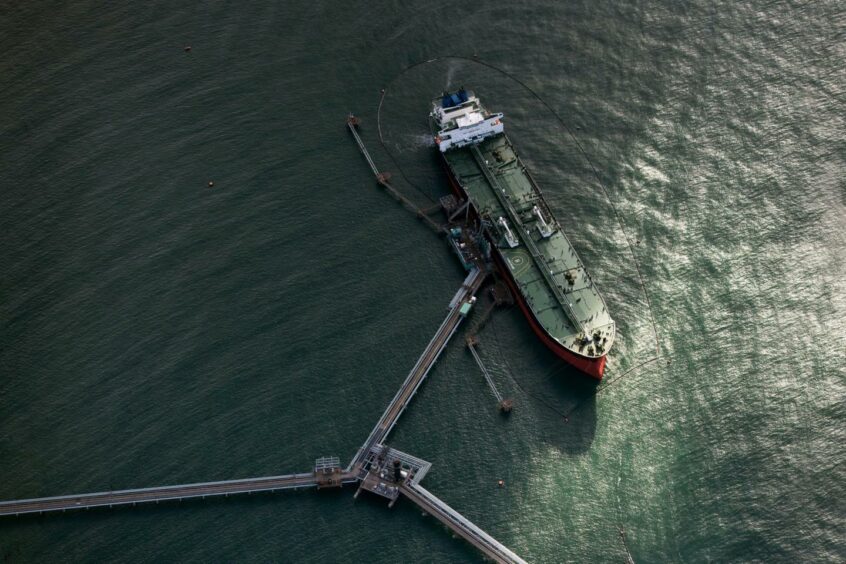 India is well positioned to capitalise on Russian oil opportunities and is gradually stepping up as a buyer of Russia's oil exports.
"China and India both have large-scale world-class refineries, but their ability to react to market volatility and capture opportunities is vastly different," consultancy Rystad Energy said in a note last week.
As well as having a geographical advantage over their Chinese counterparts, Indian refiners have relatively higher flexibility over their refinery and product marketing operations, said Rystad.
"This means they can optimise product placement between domestic and export to capture the best product margins and process deeply discounted Russian crude barrels," added the consultancy.
Indian refineries are expected to ramp up production by June. China is expected to turn a corner in April and shift to higher runs, according to Rystad.
Meanwhile analytics firm OilX reported that India appears to be resisting political pressure for now, and is gradually stepping up as a buyer of Russian oil. Cargo tracking from OilX shows some 3.7 million billion barrels have been loaded to India this month, as of 22 March.
For China, Russian loadings had not shown an appreciable uptick yet. Chinese imports are generally trending low and may do so for some time given recent lockdowns, said OilX in a recent report.
News reports suggest continued efforts between Russian and Chinese parties to boost oil flows. If the EU followed the US and the UK by sanctioning Russian oil, the move would
accelerate the rerouting of Russian exports to China and India, noted OilX.
Recommended for you

EACOP stresses high-tech approach, as Kampala protestors arrested