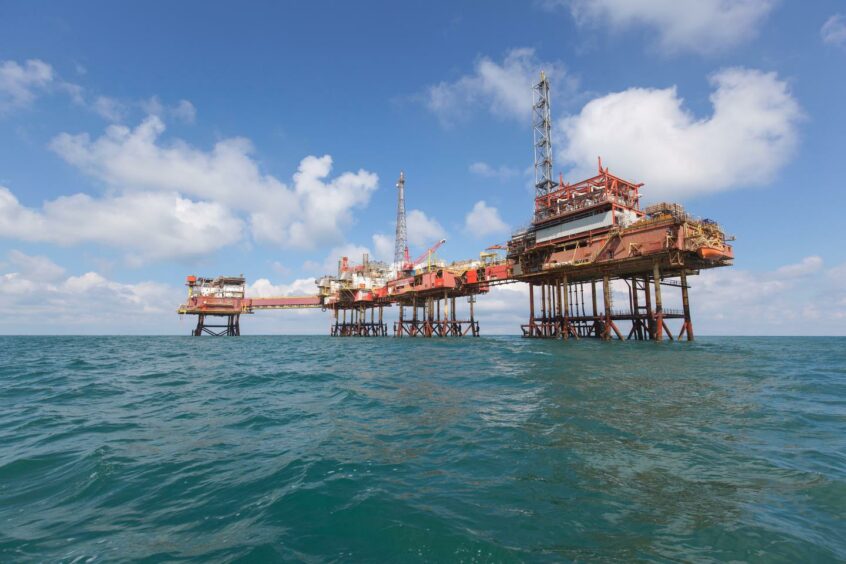 Australian-listed Carnarvon Energy (ASX:CVN) said today that it has raised A$70 million (US$52.7 million) via an institutional placement to help bring the large Dorado liquids development offshore Australia to a final investment decision (FID) this year.
There is also a significant amount of tie-in potential close to the Santos-operated Dorado development. The funds will also be used to test this potential, including the upcoming Apus-1 well, which will commence drilling next month, added Carnarvon. In addition to the recent Pavo-1 discovery, this well has the potential to materially add value to the Dorado project.
The institutional placement, together with Carnarvon's existing cash, will provide funding for a number of important activities which include:
• Contribution towards the equity component of Phase 1 (liquids) of the Dorado development;
• Front End Engineering Design (FEED) work for the Dorado development;
• Drilling of the high impact Apus-1 exploration well;
• Appraisal of the recent Pavo-1 oil discovery, and studies to identify the next high impact drilling targets in the Bedout Sub-basin; and
• General corporate purposes, overhead expenses, working capital requirements and contingencies, including costs.
Recommended for you

Carnarvon to complete Dorado sale in August