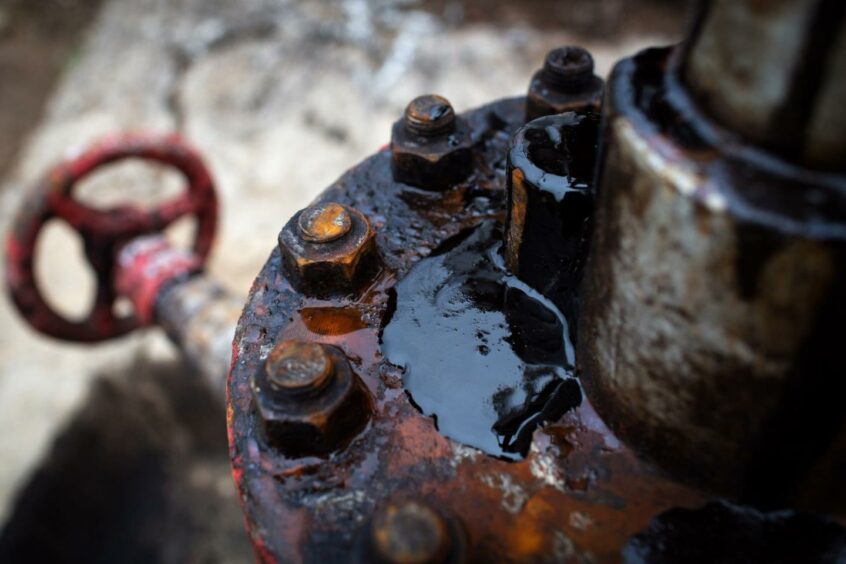 Indonesian state energy company Pertamina is considering buying crude from Russia as it seeks oil for a newly revamped refinery, chief executive officer Nicke Widyawati said earlier this week, reported Reuters.
Speaking at a parliamentary hearing, she said amid current geopolitical tensions, Pertamina saw "an opportunity to buy from Russia at a good price." She was referring to Russia's invasion of Ukraine.
"Politically, there's no problem as long as the company we are dealing with was not sanctioned. We have also discussed the payment arrangement, which may go through India," she told parliament members.
Indonesia holds the G20 presidency this year and has said it will remain neutral amid the Russia-Ukraine conflict, which has sparked the biggest humanitarian and geopolitical crisis in Europe since World War Two. The Indonesian government has raised concerns about the invasion but stopped short of condemning it.
Nicke said Pertamina is currently in consultation with the Foreign Ministry and Indonesia's central bank regarding the plan and has approached some Russian sellers to buy crude for testing at Pertamina's refinery.
Recommended for you

Italy mulls support for fossil fuels despite climate promise