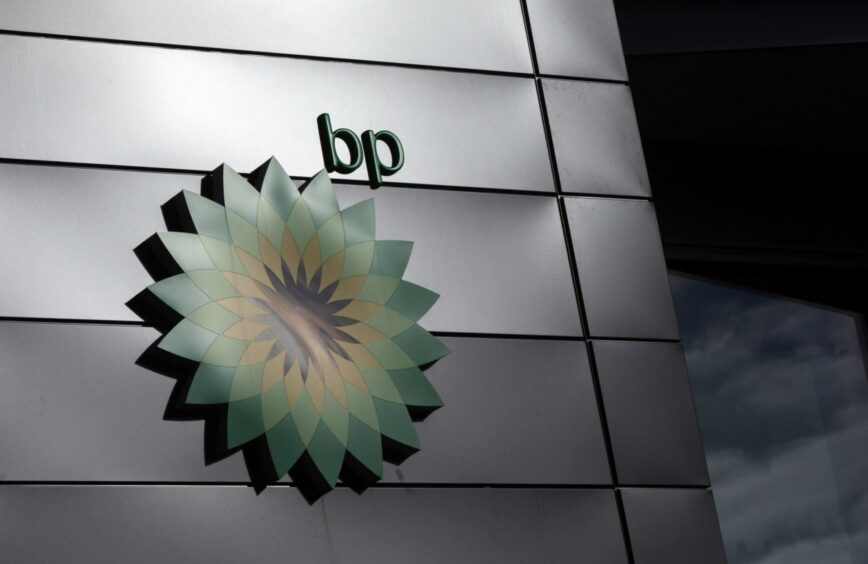 BP (LON:BP) has temporarily shut down operations at its second liquefied natural gas (LNG) export train at the Tangguh complex in Indonesia following mechanical irregularities. The Tangguh Train 2 plant has a processing capacity of 3.8 million tonnes per year of LNG.
"We can confirm that on 17 April 2022, Tangguh LNG shut down its Train 2 operations due to detected irregularities in the gas heater," said BP regional president Nader Zaki.
"The decision to shut down the process was necessary to ensure the safety of our people and sustainability of our operations. No one was injured and we are working around the clock to resolve the issue as soon as safely possible and is currently estimated to be resolved within the week," added Zaki.
Zaki said BP is in constant communication with Indonesian upstream regulator SKK Migas to provide updates.
Last year, Tangguh LNG Train 2 facilities were shut down temporarily after a leakage was detected in the scrub column reboiler in early May 2021.
Indonesian upstream regulator SKK Migas said late last year that it expects operations at BP's Tangguh liquefied natural gas (LNG) Train 3 project, which is under construction, to start in Q2 2022.
Tangguh LNG is a unitised development of six gas fields located in the Wiriagar, Berau and Muturi Production Sharing Contracts (PSCs) in Bintuni Bay, Papua Barat, Indonesia.
The gas reserves were discovered in the mid-1990s by Atlantic Richfield Co. (ARCO). Tangguh LNG is operated by BP Berau Ltd. (100% owned by bp). Other wholly-owned bp subsidiaries at Tangguh LNG development are BP Muturi Holdings B.V., BP Wiriagar Ltd. and Wiriagar Overseas Ltd. – giving bp a 40.22% consolidated interest in Tangguh LNG.
Other Tangguh Partners are:
MI Berau B.V. (16.30%)
CNOOC Muturi Ltd. (13.90%)
Nippon Oil Exploration (Berau) Ltd. (12.23%)
KG Berau Petroleum Ltd (8.56%)
KG Wiriagar Petroleum Ltd. (1.44%)
Indonesia Natural Gas Resources Muturi Inc. (7.35%)
Tangguh started production in 2009, just four years after its initial sanction by the Government of Indonesia. Work is currently ongoing to expand the plant through the addition of a third train (Train 3).
Recommended for you

BP's Tangguh LNG Train 3 to start-up in March