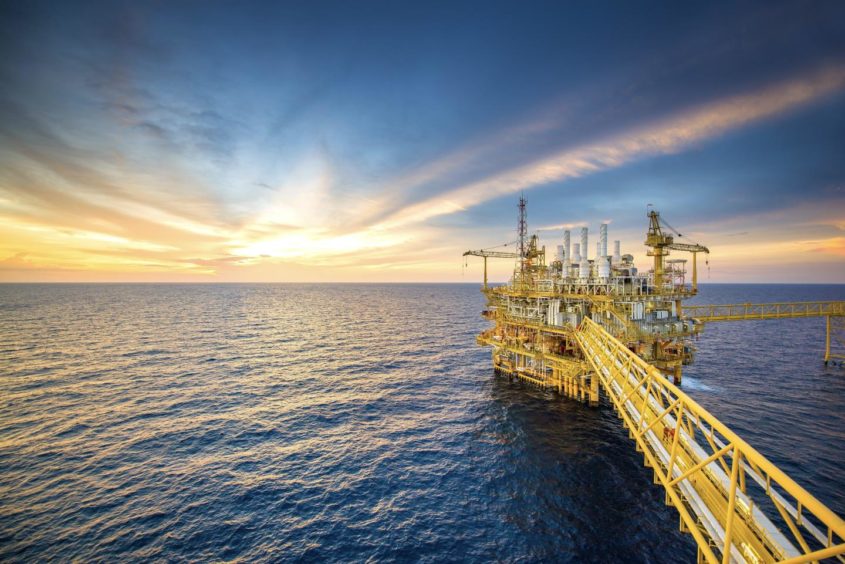 Canada's Valeura Energy will buy two operated licences offshore Thailand from Singapore's KrisEnergy, which was forced into liquidation last year, for a price of $3.1 million. There will also be certain contingent payments of up to a further $7 million related to future development milestones, said Valeura Energy.
The deal covers the acquisition of working interests in two shallow water Gulf of Thailand licences: G10/48 licence (89% operated interest) presenting a near-term production reactivation opportunity of the Wassana oil field, and the G6/48 licence (43% operated interest) containing the undeveloped but fully appraised Rossukon oilfield, Valeura said Thursday.
Near-term cash flow from the developed Wassana oilfield re-activation, with anticipated rates of approximately 3,000 bbls/d (net), is expected starting in Q4 2022, added the company.
An industry source that has followed the demise of KrisEnergy described the deal's price tag as an "insult to those who believed and promoted that KrisEnergy's value was nearly US$1 billion (Kris Energy's stated group assets were US$886 million in 2016), as these two Thai assets were a large chunk of the company."
Sean Guest, president, and CEO of Valeura, commented that "the acquisition will rapidly transform Valeura into a significant licence holder and new oil producer in Thailand, and in doing so will establish a platform for our goal to acquire further high-value cash flowing assets in the region."
"I am pleased to be working again in Southeast Asia and to add a regionally experienced leadership team with decades of experience in addition to a very capable local operating unit in Thailand. The team has direct history with the acquired assets, which I expect will help to ensure seamless continuity and ongoing stewardship of these important fields," he added.
"Upon completion of the acquisition, we will begin work to re-activate production from the Wassana oilfield. The critical path toward first oil is to complete a re-certification of the MOPU and to conclude the lease of a suitable production storage vessel, which together are forecast to take approximately six months from closing," said Guest.
"Once on production, we anticipate near-term cash flows of approximately US$9 million per quarter based on current benchmark prices, which underscores the highly accretive nature of the deal to Valeura's value. In addition, we are eager to re-invigorate the development of the Rossukon oil field, which we believe has the potential to more than double overall production from these assets," he added.
Separately, Valeura has agreed to purchase an onsite mobile offshore production unit (MOPU) from Nora Limited, for US$9.2 million, which will be phased over approximately 14 months. Valeura expects to fund both deals from cash on hand and from initial cash flows generated by the assets.
As Energy Voice reported previously KrisEnergy was widely seen as a zombie company and finally collapsed last year after production from its Apsara oilfield offshore Cambodia failed to meet expectations.
Recommended for you

Despite Wassana challenge, Valeura stockpiles cash for growth