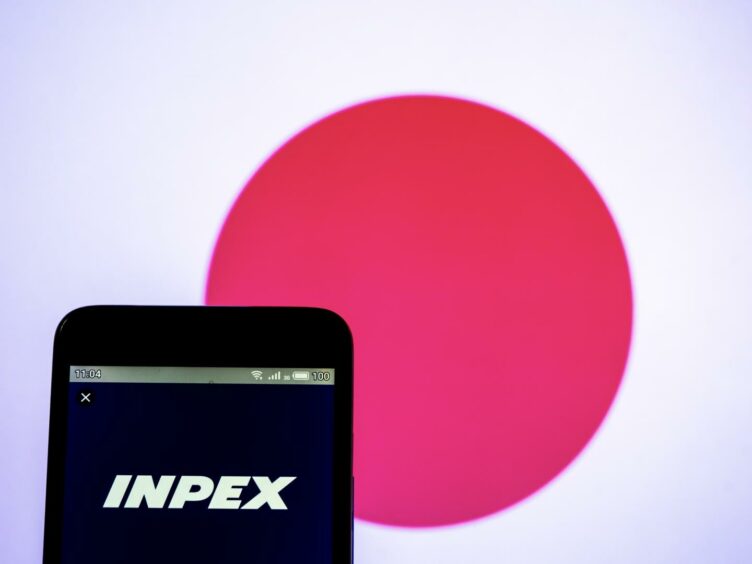 Inpex has started exploration drilling offshore Japan, which if successful could mark the nation's first new offshore gas development in over three decades.
The exploration is being carried out offshore Shimane and Yamaguchi prefectures in waters about 240 metres deep between May and August this year, Inpex said Friday.
Since the early 2010s Inpex has carried out geophysical exploration and evaluation activities in areas 150kms offshore north Yamaguchi and 130kms offshore northwest Shimane. The results of these operations "have raised expectations for the location of oil and natural gas resources…which has led to the planned implementation of the project," Inpex said earlier this year.
Japan nears maiden offshore gas project in more than 30 years
If the exploration proves that the reserves are commercial, the resulting project would be Japan's first offshore gas field since a development off the Niigata Prefecture coast started production in 1990.
Recommended for you

Safety concerns for offshore wind as HSE has only four inspectors on-hand