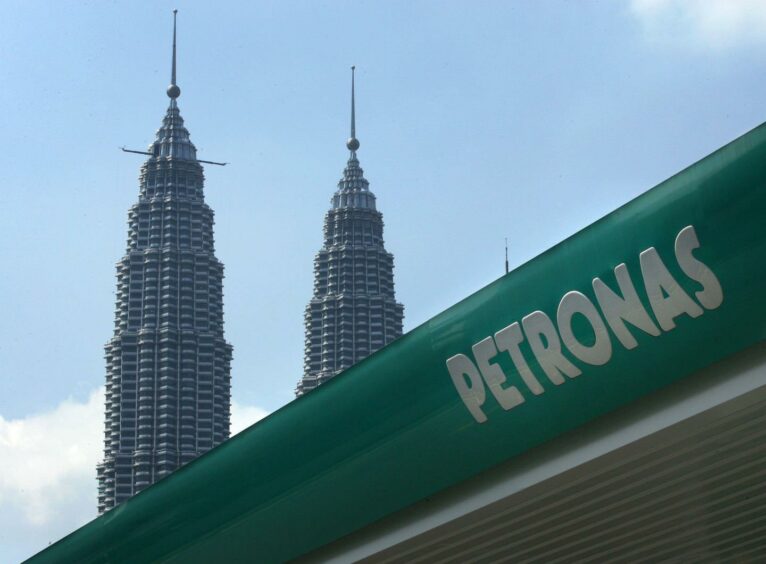 Upstream oil and gas projects with over 1.4 billion barrels of resources and $8.5 billion worth of greenfield investments are targeted for final investment decisions (FIDs) in Southeast Asia this year, based on operators' plans, reported Rystad Energy. However, delays are likely with more activity expected to happen next year, noted the energy consultancy.
Malaysia has been at the forefront of new projects in the region in recent years, followed by Indonesia and Myanmar. This year, Vietnam is set to sail up as a major driver with 40% of the FIDs targeted in 2022. Malaysia and Indonesia account for 30% each.
There is, however, doubt over whether some of these projects will reach FID this year. Over 70% of the resources can potentially face delays in their currently targeted FID timeline, cautioned Rystad.
In Malaysia, Petronas is working to finalise the $1 billion Kasawari Phase 2 project with around 200 million barrels of oil equivalent (boe), having previously sanctioned the first phase in 2019. But the field is challenging due to its high sour-gas content. Phase 2 is expected to be the first upstream development in Southeast Asia based on carbon capture and storage (CCS). However, considering the challenges around planning and evaluating the impact of CCS on the project economics, a final investment decision (FID) could get delayed till next year, said Rystad.
Petronas advances giant Kasawari CCS project as FEED competition heats up
Meanwhile, in Indonesia, Conrad Petroleum's Mako development and Genting Berhard's Kasuri development, both targeting FID in 2022, are likely to be delayed, added Rystad.
If the above projects see their FID's delayed, Southeast Asia's sanctioned resources in 2022 could drop as low as 400 million boe, matching 2020 levels. Unlike 2020, however, this year's volumes are likely to come from a wide range of projects across the region, while the 2020 tally stemmed from a few large projects, such as Malaysia's Limbayong and Siakap North/Petai Phase 2 with 60% of the total sanctioned resources.
Looking further ahead there is the potential for a strong recovery in upstream investment as some major projects are planned by 2025, Prateek Pandey, vice president analysis at Rystad told Energy Voice.
Next year's investment sanctioning activity in Southeast Asia is expected to surpass last year's, added Pandey.
"The projects planned for sanctioning in Southeast Asia are primarily driven by gas projects, which are crucial to meet growing regional and global demand. Recent changes in fiscal terms, incentives for certain projects, and CCS/CCUS potential at many of the developments, are likely to make these projects more attractive for upstream players," said Pandey.
Sanctioning these projects would also help revive international oil and gas players' interest in the region, he add