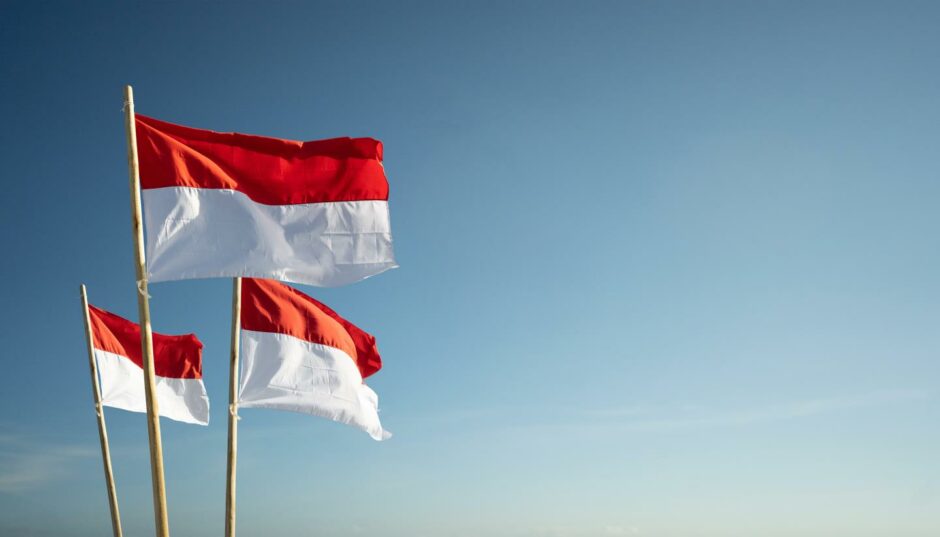 Inpex's (TYO:1605) proposed Abadi liquefied natural gas (LNG) plant in the Masela Block offshore Indonesia, which has long struggled to gain traction, has been delayed even further with a final investment not targeted until the latter half of this decade. Significantly, the project looks increasingly unlikely to be developed.
Inpex's managing executive director Daisuke Yamada told a news conference yesterday that Japan's biggest oil and gas explorer hopes to start production early in the 2030s, if a final investment decision is taken in the second half of this decade.
Inpex said last August that it did not plan to take a final investment decision (FID) until around 2024-2025, two years later than previous guidance of 2022-2023.
"We had to rethink plans after reports of Shell's withdrawal and growing decarbonisation trend…but we still want to make the Abadi as the second pillar of our LNG business following the Ichthys," Reuters reported Yamada saying.
Shell is looking to sell its 35% stake in the Masela Block. But the sales process has struggled.
Inpex has previously said the project may need to be redesigned to incorporate carbon capture and storage (CCS) or carbon capture utilisation and storage (CCUS).
The Abadi field is carbon dioxide (CO2) heavy. Adding CCS or CCUS will likely make the project even less commercially appealing. But the growing push towards decarbonisation, especially among Japanese companies, makes development of Abadi almost impossible without CCS.
Inpex raised its net profit outlook for 2022 by 20% to a record 300 billion yen ($2.3 billion) due to higher-than-expected oil prices and a lower yen against the U.S. dollar.
Inpex owns a share in the Sakhalin-1 oil project and another oil project in Irkutsk in Russia, but Russian oil makes up only 1% of the company's total production and any disruption in Russian projects will have a limited impact, Yamada said.
Asked about its stance on the projects amid the increasing conflict between Russia and Ukraine, Inpex will act in line with its partners, including the Japanese government, Reuters reported Yamada saying.