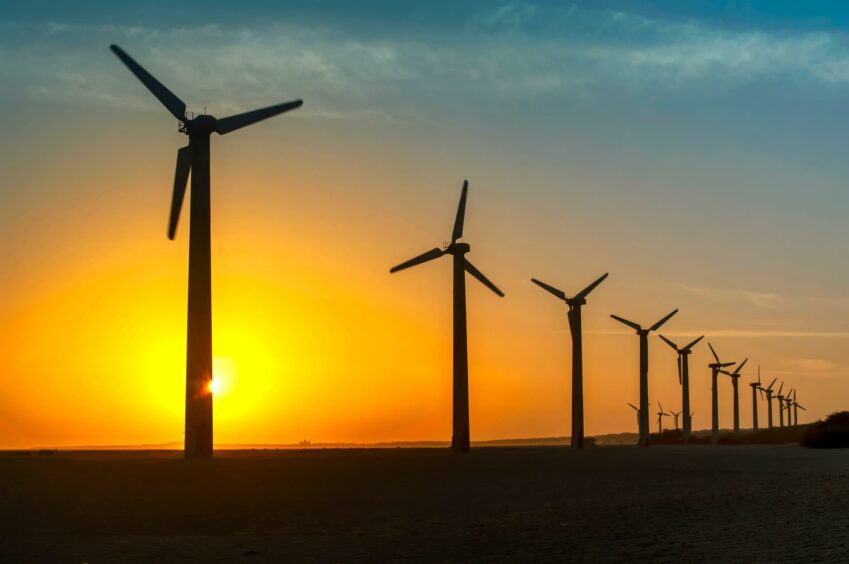 Sri Lanka's offshore wind resource far exceeds the South Asian nation's energy demand, and its development could help the country's economic recovery by displacing costly fuel imports, according to the World Bank.
The World Bank has completed a draft offshore wind development roadmap for Sri Lanka designed to evaluate the potential opportunities. There is an estimated fixed-bottom potential of 22GW and 17GW floating. The resource is based on areas without environmental restrictions and exclusion zones.
Indeed, the World Bank reckons there is huge potential, and it could supply more energy than the country needs – offering an opportunity to produce other fuels, such as hydrogen and ammonia.
The country's offshore wind resource is good and in areas suited to the development of large-scale projects, noted the World Bank. There is also the potential for collaboration with the Indian offshore wind market and a possible interconnector.
However, there are numerous challenges to developing the sector. Sri Lanka currently does not have a sufficient supply chain to execute the construction of an offshore wind farm with a significant proportion of local content. This provides an opportunity for investment in local content and education of local resources, added the World Bank.
Moreover, the regulatory framework does not currently support the implementation of industrial-scale offshore wind power. The World Bank notes that this does not preclude the construction of a demonstration/first project.
Sri Lanka's current grid infrastructure will also require upgrades and expansions to support industrial scale offshore wind.
The Offshore Wind Roadmap for Sri Lanka is being finalised and due to be published in early 2023.
Sri Lanka had been forging ahead with plans to import liquefied natural gas (LNG) in the next few years, but a global supply crunch that has sent prices of the fuel soaring is likely to have dampened enthusiasm for LNG.
Recommended for you

UK Government bank will consider buying stakes in floating wind ports