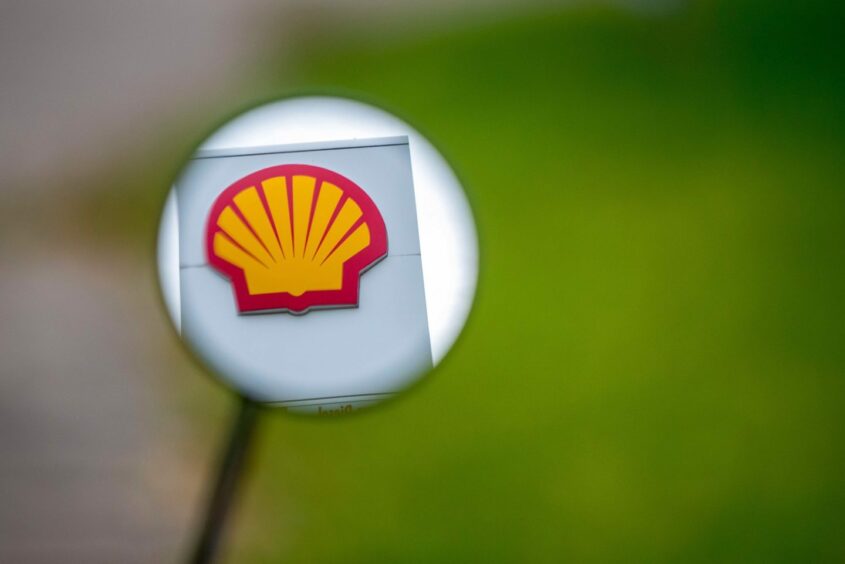 Indonesia's state-backed energy company Pertamina has started official negotiations with Shell (LON:SHEL) to acquire the Anglo-Dutch supermajor's 35% share of the undeveloped Abadi LNG project in the Masela Block offshore Indonesia.
"We have entered the non-binding offer and are now in the negotiation stage," Wiko Migantoro, director of Pertamina Hulu Energi, told reporters on Wednesday.
Indonesia's Director General of Oil and Gas, Tutuka Ariadji, said earlier this week that the government is pushing Pertamina to acquire Shell's entire 35% interest in the Masela Block, which is operated by Japan's Inpex (TYO:1605).
If the acquisition can be agreed and finalised, Pertamina may later divest part of its share in Masela to form a consortium comprising two or three companies. ExxonMobil (NYSE:XOM) and Petronas have both been linked to a potential role in the Abadi liquefied natural gas (LNG) development.
"If Pertamina wants to divest, that's the matter for later. Now, it must take over 35% [Shell's share]. The problem is the price, whether Pertamina's offer fits Shell or not," Tutuka told local media.
According to upstream regulator SKKMigas, Shell has already invested $1.4 billion into the Masela Block and Pertamina will be expected to pay this sum or more to acquire Shell's interest.
SKK Migas said that apart from the funds to acquire the 35% share, Shell's successor must also prepare at least $6.3 billion for the first five years as capital expenditure to develop the oil and gas working area. SKK Migas based this estimate on the most recently approved plan of development for Abadi LNG that requires a projected investment of $19.8 billion.
However, project operator Inpex is soon expected to submit a new plan of development that will include a carbon capture and storage (CCS) component. This is expected to raise costs by at least another $1.2 billion to $1.4 billion.
SKK Migas has also said that the government is prepared to be more flexible to help improve the economics of the proposed development, which has been stalled for many years.
Development of the block is important for Indonesia as it seeks to significantly boost upstream gas production this decade. As Energy Voice reported previously, Shell's 35% stake in the Masela Block offshore Indonesia is valued at $800 million to $1 billion. But, despite the block's proximity to Asian demand markets, it has proved tough to find buyers for one of the world's largest undeveloped gas resources.
Indonesia has an ambitious target to almost double natural gas production from 6.5 billion cubic feet per day (cf/d) to 12 billion cf/d by 2030. Hitting that goal means giant undeveloped gas projects, such as Inpex's Masela and Chevron's IDD, must proceed rapidly.
The trouble is these projects have stalled in recent years, largely because of political meddling, as well as the rising trend towards resource nationalism under President Joko Widodo's watch since he took power in October 2014.
Development of Abadi's proposed 9.5 million tonne per year (mtpy) onshore liquefaction scheme will be technically challenging and was previously expected to cost around $18 billion to $20 billion before the idea of CCS was considered – which is now viewed as a necessity given global net zero aspirations. The project includes a large FPSO unit capable of handling 51 million cm per day of gas and up to 36,000 barrels per day of condensate, as well as a deep-water trunk pipeline from the Abadi field to proposed liquefaction facilities on Yamdena in the remote Tanimbar Islands.
Recommended for you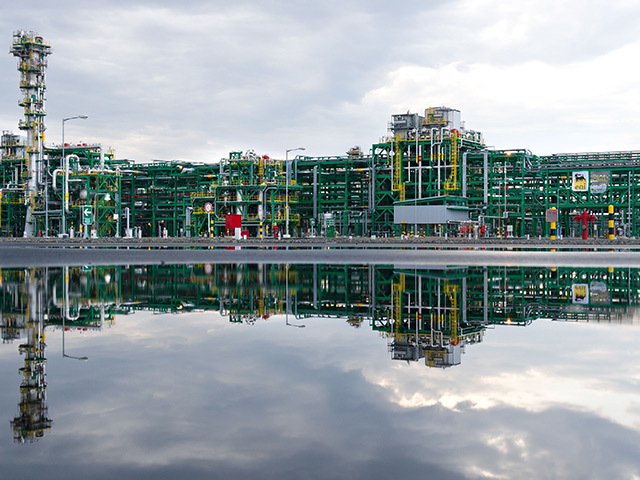 Majors start talks to settle $5bn Kashagan sulphur fine