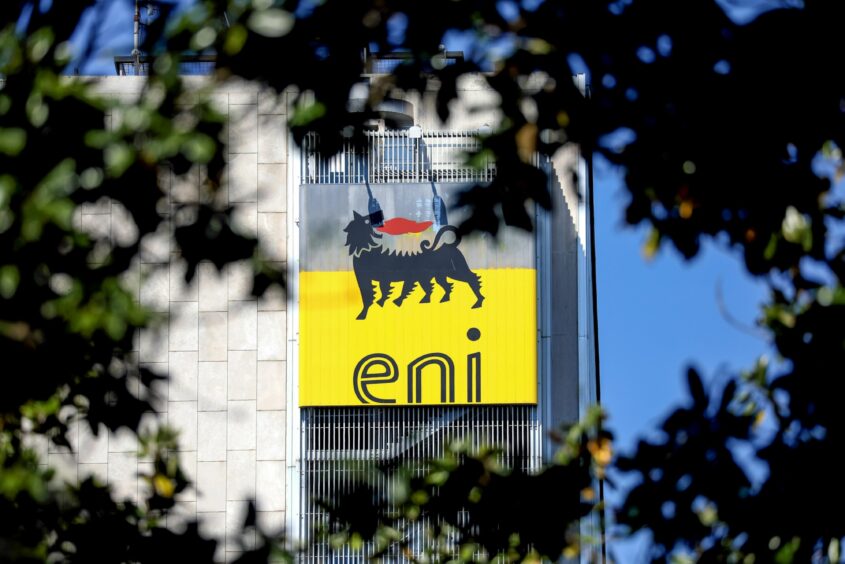 Eni (MIL:ENI) has denied reports in Indonesia last week, citing a senior government official, suggesting that the Italian company had become the new operator of the Indonesia Deepwater Development (IDD) project, replacing Chevron.
Director General of Oil and Gas at the Ministry of Energy and Mineral Resources, Tutuka Ariadji, as broadcast by the YouTube Channel of Pertamina University on Thursday said "the IDD project is now operated by Eni. We hope that the internal problems can be resolved this year so that development drilling can start," reported Petromindo.
It is not clear what "internal problems" Tutaka was referring to.
Moreover, sources at Eni told Energy Voice that the company has not taken over operatorship of the IDD project from Chevron (NYSE:CVX). In recent years, Eni has been linked to a potential takeover of the giant gas-rich development as Chevron seeks a divestment of its 62% share.
Eni is currently a minority shareholder in the IDD with a 20% interest, along with China's Sinopec, which holds the remaining 18% share.
Chevron has been seeking potential buyers for its stake in the IDD scheme after failing to agree a commercially attractive development plan with the government over four years ago.
Chevron had previously been trying to push through a revised development plan for the IDD, which has a planned design capacity of 9.5 billion cubic metres per year of gas and 11 million barrels per year of condensate. The project was previously estimated to cost nearly $7 billion.
The first stage of the IDD – the Bangka development – started production in August 2016 and while the Kutei basin remains an attractive hydrocarbon region, IDD stage 2 was not able to compete for capital in Chevron's global portfolio, the U.S. major told Energy Voice previously.
The Indonesian government is eager to get the project moving as domestic gas production is projected to fall significantly in the medium term without new investment.
Indonesia has an ambitious target to almost double natural gas production from 6.5 billion cubic feet per day (cf/d) to 12 billion cf/d by 2030. Hitting that goal means giant undeveloped gas projects, such as Inpex's Masela and Chevron's IDD, must proceed rapidly.
The trouble is these projects have stalled in recent years, largely because of political meddling, as well as the rising trend towards resource nationalism under President Joko Widodo's watch since he took power in October 2014.
Recommended for you

Labour leader Keir Starmer vows 'to block new North Sea oil and gas'