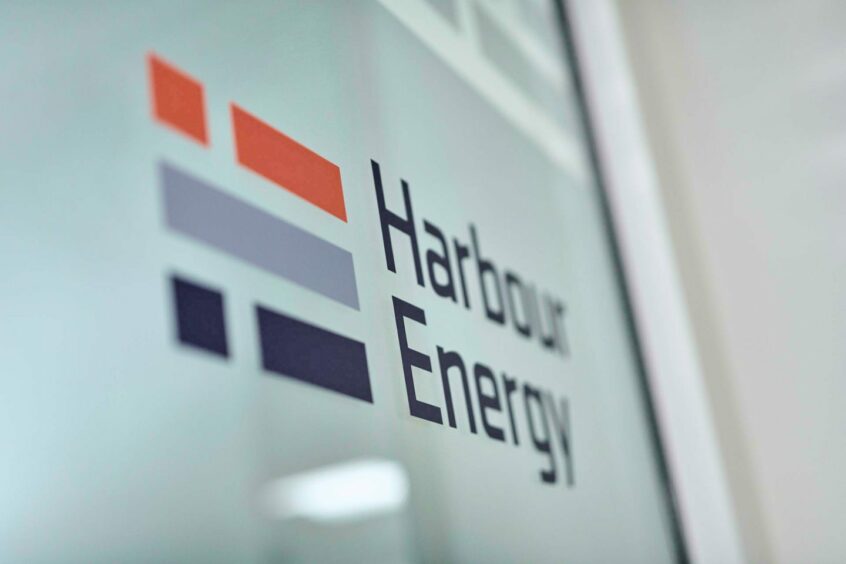 UK-based Harbour Energy (LON:HBR) and UAE-based Mubadala Energy are both planning separate exciting deepwater drilling campaigns in frontier waters offshore Indonesia's Aceh province next year.
Harbour Energy plans to drill three exploration wells in its Andaman II Block next year in the North Sumatra basin, according to the Indonesian government.
"In 2023, the company plans to spud three exploration wells, namely Halwa, Timpan 2, and Layaran," Director General of Oil and Gas at the Ministry of Energy and Mineral Resources, Tutuka Ariadji, told Indonesia's parliament earlier this week, reported Petromindo.
Significantly, operator Harbour Energy discovered gas and liquids earlier this year in the block, using the West Capella drillship, at its play opening Timpan-1 exploration well. The initial result bodes well for the frontier area and could open more petroleum plays, which are thought to be gas prone.
Meanwhile, Mubadala Energy is planning its first exploration wells at its Andaman I and South Andaman blocks. The United Arab Emirates-based company will drill its maiden probe at the South Andaman Block in 2023, followed by Parang Parang-1 in 2024. It will drill its first exploration well in the Andaman I Block in 2025, reported Tutuka.
Repsol (BME:REP) and Petronas' recent Rencong-1X wildcat exploration well in the frontier deep-waters of Indonesia's North Sumatra basin in Andaman Block III failed to find commercial oil and gas reserves. Harbour's Andaman II Block is adjacent.
The region, which is largely undrilled, offers the potential for big gas discoveries. Harbour's initial success at Timpan-1 has revived interest in the area.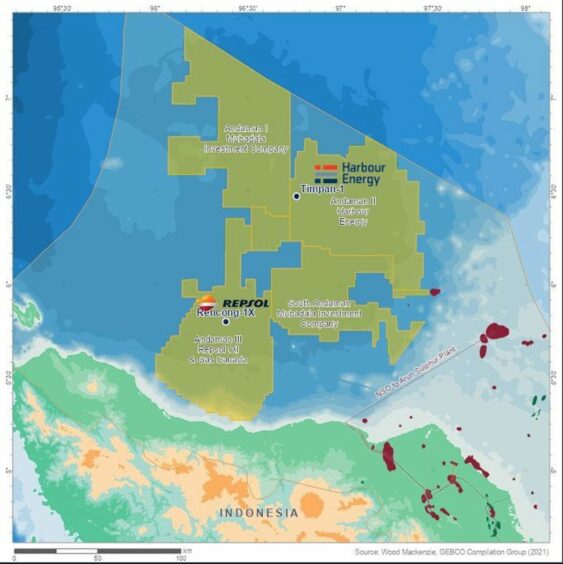 "The Andaman I and II PSCs are adjacent and located in the underexplored but proven North Sumatra basin offshore Aceh, a region that Mubadala Petroleum has been involved in since 2011 through joint study agreements. The PSCs have the potential to unlock a new material gas play for domestic consumption in North Sumatra and indeed long term export to regional markets," Mubadala said previously.
The entire Andaman Sea area from Aceh to the Gulf of Martaban (Myanmar), which includes the North Sumatra basin in the south, has no known oil generating source rocks. Only gas accumulations, such as Arun and Yetagun, are known. Therefore, deep-water gas accumulations are possible, but the presence of good reservoirs remain a major risk.
Harbour Energy hopes to start commercial gas production from its Andaman II Block offshore Indonesia later this decade. Harbour previously said it had already identified potential commercialisation paths, as well as options for carbon capture and storage (CCS).