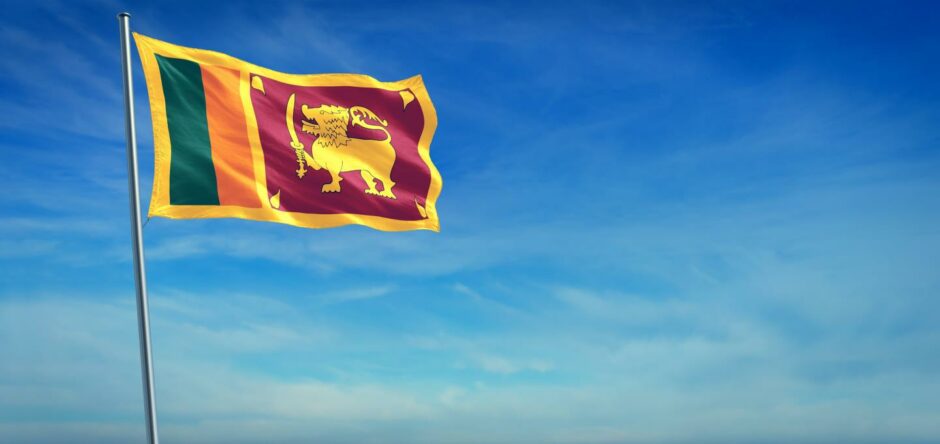 Sri Lanka is preparing to issue two-year oil and gas exploration licenses for as many as 900 offshore blocks for foreign companies to explore for energy resources and bring vital investments to the crisis-hit country, a top official told Reuters.
Starting up oil production is part of President Ranil Wickremesinghe's plan to attract foreign investment as he seeks to stabilise the economy amid the country's worst economic crisis in seven decades, reported the news agency.
The new regulations were finalised by the government last week and set a framework for companies to sign an expression of interest (EOI) for exploring offshore assets around the country, Surath Ovitigama, director general of the state-run Petroleum Development Authority, told Reuters in a phone interview.
The rules for oil exploration will be made public this month, and the government hopes to start issuing licenses for some of the 900 blocks within weeks, he said.
Previous attempts by Sri Lanka to start up oil production have mainly focused on the country's northern coast but this time the government has mapped assets surrounding all sides of the island.
In the past, the government of Sri Lanka has said it was seeking to attract "top international" investors and revive exploration in the country's under-explored deep waters as it seeks to shift the island towards a gas-based economy. However, little progress has been made to date.
Recommended for you

India can add oil and gas while it chases green goal, Modi says