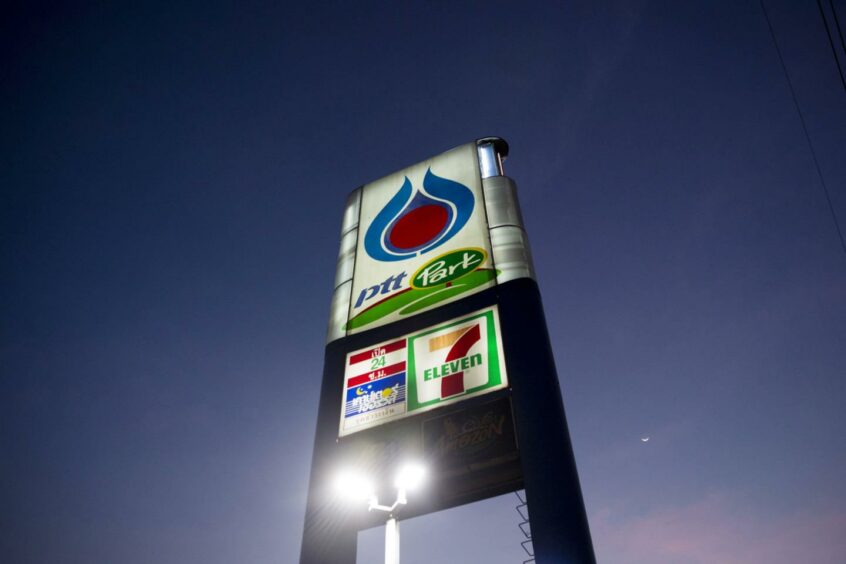 Thailand's state-backed energy company PTT Exploration & Production (PTTEP) has decided to delay the development of its integrated gas-to-power project, that would use resources from the M3 Block, to generate electricity in Myanmar, according to a report in the Bangkok Post.
The project, which needs $2 billion in investment, includes an upstream gas field named Aung Sinkha, often known as M3; a 600-MW combined-cycle power plant; the development of a 370km offshore and onshore gas pipeline; as well as a transmission line.
PTTEP said it plans to continue existing gas production in the country, even as Western nations have imposed sanctions targeting individuals and entities linked to Myanmar's military government, the newspaper said on 23 January.
"We produce up to half of the gas used in electricity generation in Myanmar and almost 20% of that in Thailand, so locals will not suffer," Bangkok Post quoted PTTEP chief executive Montri Rawanchaikul as saying.
PTTEP operates the M3 Block with an 80% share on behalf of project partner Mitsui Oil Exploration Company Limited (MOECO).