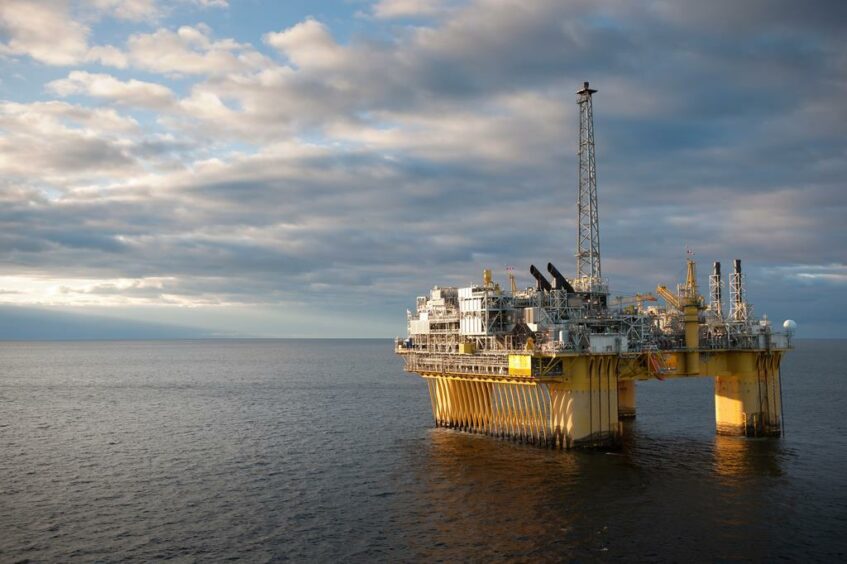 Longboat Energy has announced its entry into Malaysia, while in Norway it will seek to mature a string of successful finds near the Troll field.
In an operational update on Wednesday the London-listed E&P (LON:LBE) said it had secured its first licence in Malaysia, via a production sharing contract (PSC) with state-backed group Petronas.
Longboat will become operator of Block 2A – a large exploration block offshore Sarawak with material gas resource – with a 36.75% interest, alongside partners Petronas Carigali (40%), Petroleum Sarawak Exploration & Production (7.5%) and Topaz Number One (15.75%).
Announced on Wednesday the Malaysia Bid Round 2023 (MBR 2023), saw 10 blocks and two clusters of discovered resource opportunities (DRO) handed out in the largest such round for a decade.
The award ends apparent speculation on the company's potential M&A dealing in the region.
Block 2A lies offshore Sarawak, north-west of the Central Luconia hydrocarbon province.
It covers approx. 12,000km2 and is located in water depths of between 100-1,400m.
Longboat said a number of large prospects spanning multiple plays have been identified across the block, the largest of which is a large anticlinal structure called Kertang. The play has "significant" volume potential, it added, representing "multiple trillions of cubic feet of gas" in stacked reservoirs.
Chief executive Helge Hammer said the group was "delighted" to secure the award.
"This potentially significant opportunity has been acquired without a material initial cost obligation and with three years until a drill decision. By establishing a presence in Malaysia and building a relationship with Petronas we are significantly expanding Longboat's opportunity set."
Norwegian value
Meanwhile, Longboat said Norway would remain its "key focus area."
The company farmed-in to a seven-well exploration programme off Norway in 2021, and despite some disappointments has since made four potentially commercial discoveries in less than 18 months.
It said it is now focussed on maturing those assets towards development and realising their value.
In particular it drew attention to the recent award of the Lotus prospect – in which it holds a 30% stake – in the country's most recent Licensing Round.
Lotus lies adjacent to the major Equinor-led discovery at Kveikje, in which Longboat holds a 10% stake, and adds significantly to the materiality of its acreage position in the area.
Should both prospects prove successful, they are likely to form part of the new Equinor-operated Ring Vei Vest (RVV) cluster development project – a bid that would jointly develop multiple oil discoveries made west of the Troll field in recent years.
This includes the Rover Sør oil discovery announced last week by Equinor, which further increases the size of the multi-hundred-million-barrel RVV development project.
Following the Lotus award, Longboat said it was now "actively pursuing monetisation options" for its positions in the area – attracting what it said was "significant interest". A further update on these options is expected later this quarter.
In the medium term, the Transocean Norge rig is booked to spud the Velocette exploration well – in which Longboat holds a 20% interest – in Q3 this year, is targeting a large gas prospect with gross mean volumes of 177 million barrels of oil equivalent.
Further out, Longboat is looking confirm up to two additional wells for its 2024 drilling programme as well as a firm well commitment for Lotus, which is expected to be drilled in the second half of 2024.