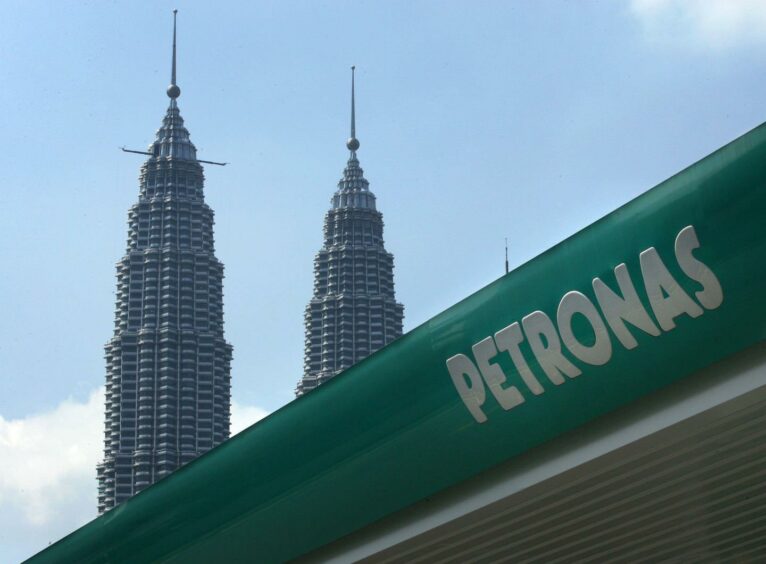 A Petronas IPO could raise 300 billion ringgit ($67.64bn) one MP has said, of which the company could invest 60bn ringgit ($13.52bn), an MP from Subang has said.
MP Wong Chen raised the prospect of using a Petronas IPO to pay down government debt. Wong speculated that selling a 20% stake in the company would raise the funds.
Petronas CEO Tengku Muhammad Taufik said such a move would need serious consideration. There are two sides to such a plan, the CEO said.
Wong responded by saying that 240bn ringgit ($54.11bn) could go to paying down government debt. The rest would go to Petronas for "business expansion".
In particular, the MP called for Petronas to invest this cash in alternative energy, with the aim of achieving a 10% return on investment, which he described as "reasonable".
Petronas' capital expenditure this year is expected to be about 60bn ringgit.
Transparency concerns
"As for any inference felt, real or perceived by Petronas regarding its governance standards, none was directed to its accounting and I am fully appreciative that regular audits are done by the big four accounting firms," Wong continued.
However, the MP did note that there had been a number of scandals around Petronas in recent times. He highlighted accusations from Barakah Offshore, for instance. The company launched legal action last year against Petronas after being suspended from bidding for new projects.
Wong also noted charges against a Petronas executive for allegedly receiving 6.1 million ringgit ($1.37mn) in bribes.
"In my speech, I am suggesting that greater transparency of contracts post IPO, can be demanded by minority shareholders and this will then spur improvements to overall corporate governance," he said.
"The reality is we have a national debt problem and this IPO idea as a potential solution should be explored. I am happy and willing to engage with Tengku Taufik or any related party on the same matter."
Government debt will increase to 62% of GDP this year from 60.4% at the end of 2022.
Recommended for you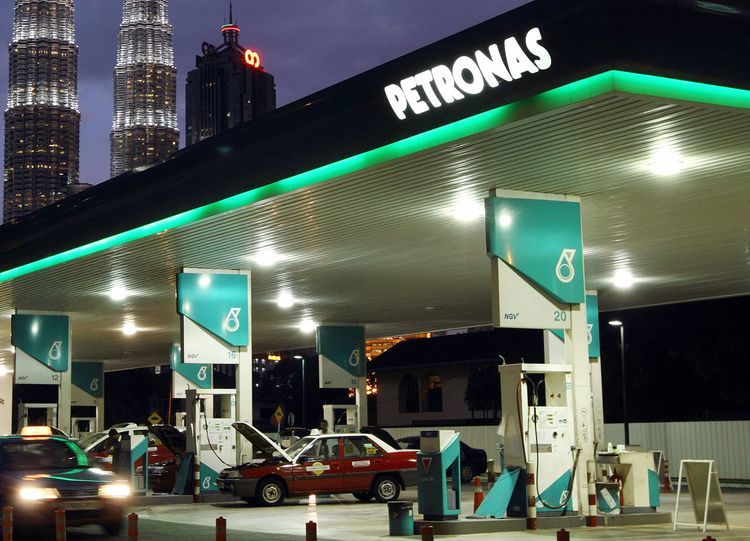 Technology focus helps grow Petronas capex