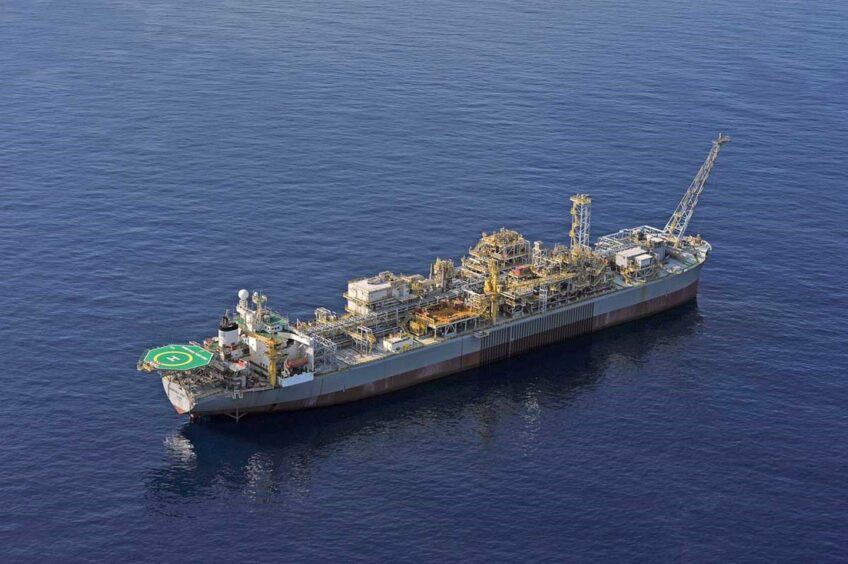 Production has restarted from Jadestone Energy's Montara Venture FPSO, offshore Australia.
Flows resumed from the project early on Tuesday morning, a few days later than planned.
Jadestone shut in Montara in August 2022, following the discovery of a leak.
Australia's National Offshore Petroleum Safety and Environmental Management Authority (NOPSEMA) ordered that it would not be able to restart until Jadestone could provide assurances on the facility's hull and tanks.
NOPSEMA lifted the order in February.
Jadestone said it had focused on the four-year topsides maintenance programme, which it has now finished.
In a carefully planned restart programme, production recommenced from the H6 well on the namesake field this week.
Further wells are due to follows, including the first Skua subsea well, which Jadestone says will be brought on line in the coming days.
Production rates will increase with the systematic opening of additional wells in line with the restart plan.
Jadestone will announce its production guidance for 2023 once Montara output is stabilised.
Paul Blakeley, president and chief executive of the company commented: "I would like to thank everyone in Jadestone who has contributed to the safe and successful restart of Montara operations as we look forward to putting this challenging period behind us and returning to business as usual. It is a relief to see operations at Montara being restored and we look forward to increasing production and cash flow. We also plan to return to growth, having completed three acquisitions within the last six months, with several new acquisition opportunities in the pipeline. Near-term organic growth from the Akatara project remains on track and with our first infill drilling programme in Malaysia, reinforcing the point that 2023 will be a big year for Jadestone."
The first problem with Montara cropped up on June 17, with a containment loss. This, the regulator said, could have been a "significant oil pollution incident".
The second incident on August 3 saw another containment loss. This time a different tank leaked into a ballast tank "compromising both tanks and their fitness for purpose".
Recommended for you

North Sea FPSO offline after critical equipment failure