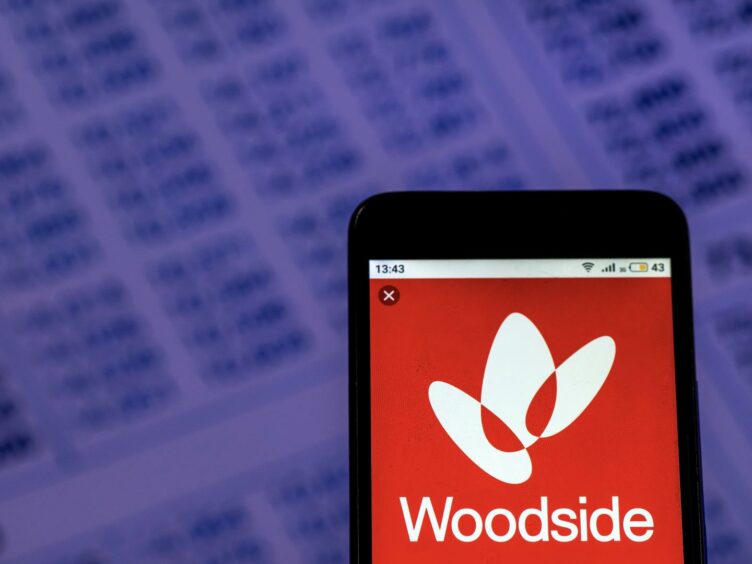 Australia should be an "energy superpower for a decarbonising world", Woodside Energy CEO Meg O'Neill has said. Higher taxes on the industry would deter investment, though, "undermining future revenue".
O'Neill was talking at the National Press Club in Australia, in Canberra.
The executive said she wanted to be "part of an honest conversation about Australia's energy needs now and into the future".
In 2022, Woodside paid A$2.7 billion ($1.83bn) in taxes and royalties to Australia, with an effective tax rate of 46%.
"We want to develop new projects in Australia, across both hydrocarbons and new energy opportunities, but that will only be possible if policy settings provide the certainty to underpin long-term investment," O'Neill said.
Australia needs more gas, she continued. Industry and the government have reached an agreement on avoiding a shortfall in the east coast market, heading off near-term worries.
The longer term is uncertain. Woodside and other companies are considering infrastructure investments, such as LNG import capacity and gas storage. However, these investments will only come with the "right regulatory framework".
O'Neill's comments come after increasingly heated domestic debate about how much money is raised from the energy industry.
Australian Treasurer Jim Chalmers is said to be considering changes to the petroleum tax. Macquarie, in a recent analysis, said Woodside's Pluto and Julimar-Brunello projects were at particular risk of higher taxes.
Criticism has also focused on the petroleum tax's failure to account for transfer pricing at Australia's LNG projects.
A report from The Australia Institute in October 2022 complained that the industry received "billions of dollars" of subsidies. While revenues have increased, Daniel Bleakley wrote, there has not been a "similar jump in tax revenue".
Global shift
Certainty from the government over the future would also allow the industry to invest for more export capacity.
"In terms of regulatory certainty, agreement on clear processes and response times for project approvals is essential to unlocking reliable supply," she said.
And delivering gas supplies can help decarbonise the world, the Woodside exec continued. For the world to be able to bring power to those without, it will need new sources of supply.
O'Neill said there was a need for cross-party co-operation, in order to ensure that energy and climate policies endure beyond political terms.
"Otherwise, you ping pong from government to government, playing to the fringes, with outcomes that do not serve the Australian people well," she said.
Moves by states to tackle emissions create "complex and conflicting regulations" that make doing business more expensive for all industries.
Woodside plans to spend $5bn on new energy opportunities by 2030. O'Neill cited the US' Inflation Reduction Act (IRA) as a "game changer". She went on to say that if Australia intends to compete "in the global race to transition to new energy, we need to incentivise investors to take the required risk".
Recommended for you

UK government plans new oil and gas 'price shock' tax mechanism post-EPL