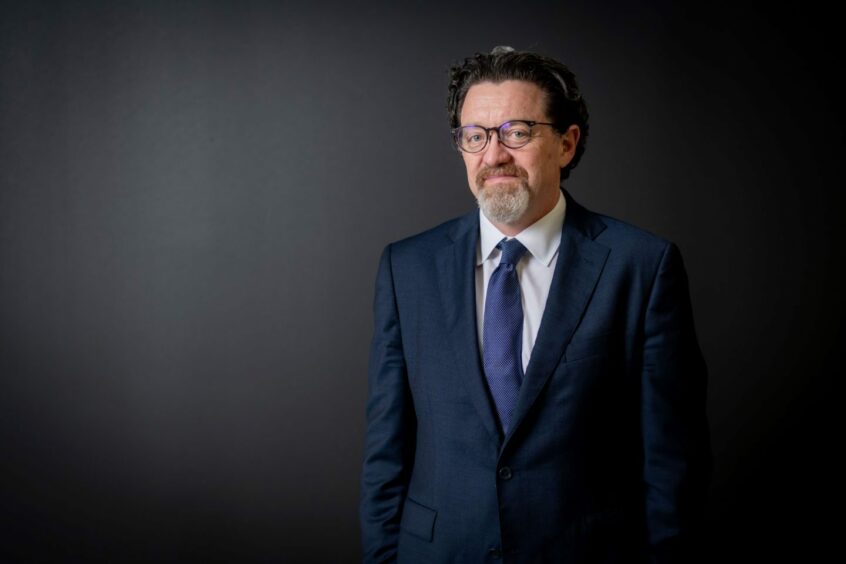 Wood (LON: WG) has been awarded a contract extension worth $250m with Brunei Shell Petroleum.
The two-year deal, with Brunei's largest energy producer, will see the Aberdeen-headquartered energy services firm work to maximise production capacity and efficiency across its offshore portfolio.
Wood's Operations business unit will deliver the cost-reimbursable contract, covering brownfield engineering, construction and commissioning services, as well as management of the offshore marine fleet.
CEO Ken Gilmartin said: "This extension shows progress on our strategy; which focuses on reimbursable projects and complex work in critical industries; that we laid out last year and demonstrates the strength of our relationship with an important client in a key region.
"It is also testament to our track record of performance excellence, safe operations and innovative technical expertise. The award also highlights our continued focus on ensuring energy security across the region whilst minimising the environmental impact of doing so."
The contract employs around 1,500 killed workers, 65% of which are local to Brunei.
This extension to February 2026 means Wood will deliver a range of services to Brunei Shell Petroleum's top 20 offshore installations.
It is being carried out by London-listed Wood's teams in Brunei, from the company's main location in Kuala Belait and offshore, supported by its office in Manila.
The award comes nearly two months after US private equity firm Apollo pulled out of its takeover bid for Wood, which saw the latter's share price drop 34%.
At the time, Wood said it "remains confident" of its strategic direction and that it is "well placed to deliver substantial value for shareholders".
Recommended for you

North Sea workers end trade dispute after securing £9,000 pay rise