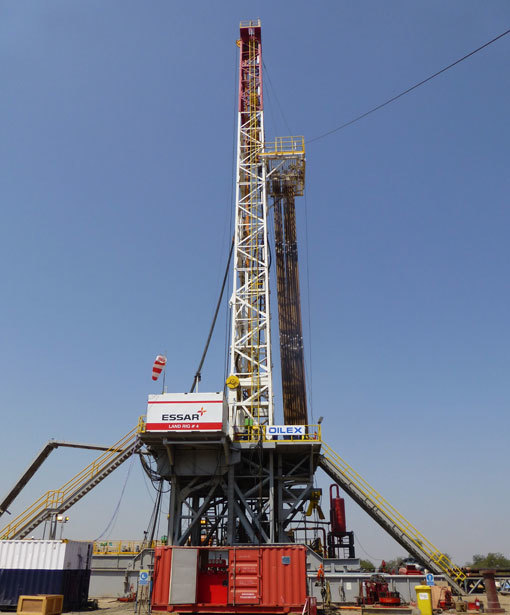 Australian independent Oilex has commenced a work-over campaign at its Cambay project in India.
A drilling rig has been moved to Cambay-19z well. The workover includes removal and cleaning of the production tubing and repositioning the downhole pump to improve well deliverability. Following on from Cambay-19z, the rig will move to one of four candidates.
The delivery of components from overseas will determine the sequence in conjunction with optimising rig time. Completion of the workover program is expected before commencement of drilling operations at Cambay-78H or Cambay-80H.
Oilex said Cambay-73 continues to produce gas for the low pressure market at around 20 barrels of oil equivalent per day.
The contracting and procurement process for the 2015/16 drilling campaign is nearly complete and final approvals are being sought to award the major contracts and take advantage of fact that demand for support services in the oil sector has reduced.
Field construction work at the Bhandut field is about 40% complete and should be finished next month, with production expected by the end of the year.
Managing director Ron Miller, said: "The commencement of field activities to boost production through the work-over campaign is another milestone towards our goal of being operationally cash flow positive in India (exclusive of work-over and drilling capex) before the end of this calendar year.
"In addition, the approvals tendering and cost recovery process is nearing completion for the 2015/16 drilling campaign," said .
"We are looking forward to Bhandut recommencing production and the final independent reserves report being completed. The gas market in India remains robust driven by market fundamentals and it is important to capture the commercial benefit of lower contractor service prices currently prevalent in the market," Miller said.
Recommended for you
X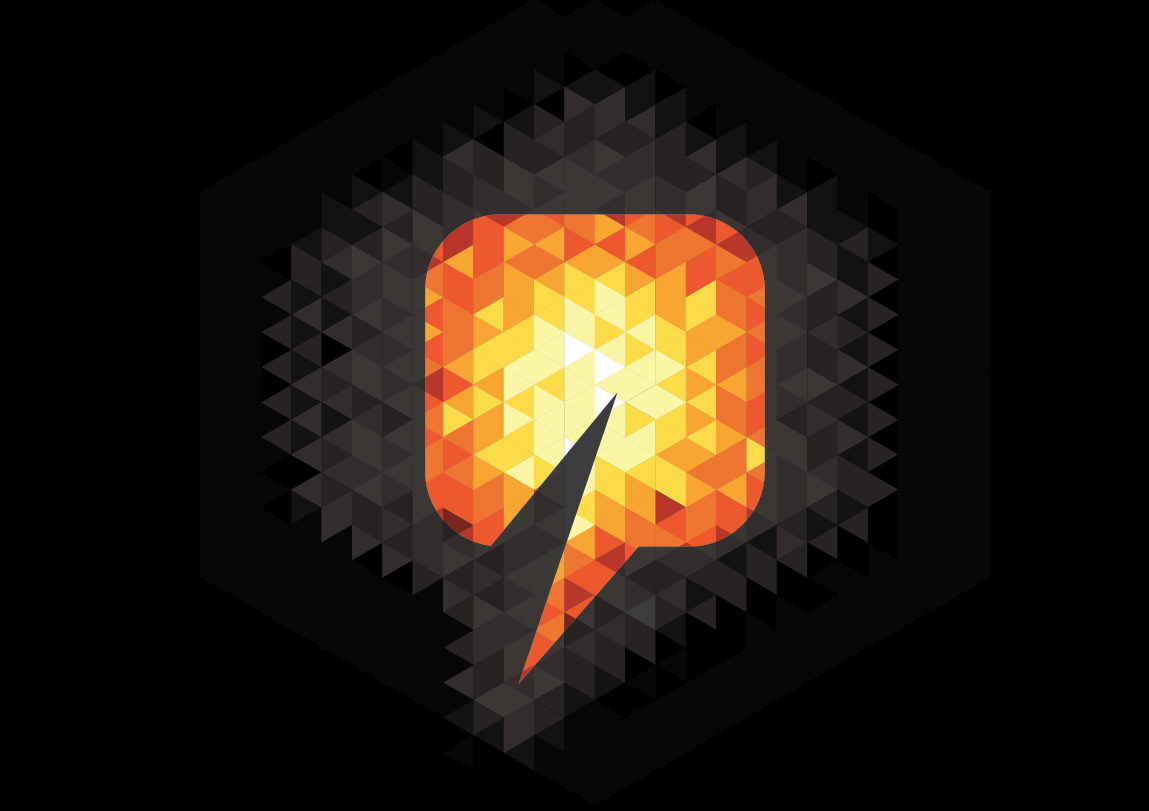 Centrica Energy opts for Ula tieback for Butch discovery