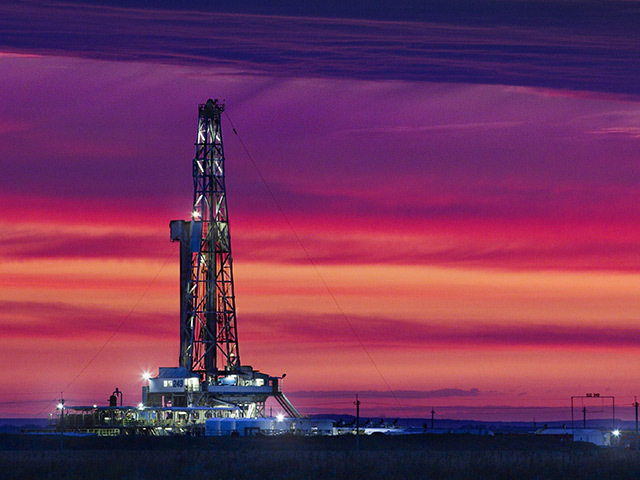 Roxi Petroleum, the Kazakhstan-focused independent, has spudded a new deep well at its flagship BNG asset in the Asian country.
The new deep well A6 has a planned depth of 5,000 meters targeting deep carbonate structures and is expected to reach planned total depth by the end of February 2016.
The well is being drilled for a fixed cost of $8.5million, using the same rig and contractor that drilled the A5 deep well.
Chairman Clive Carver, said: "Deep Well A6 is the third of our deep wells at BNG and we look forward to updating the market with its progress in due course."
Recommended for you
X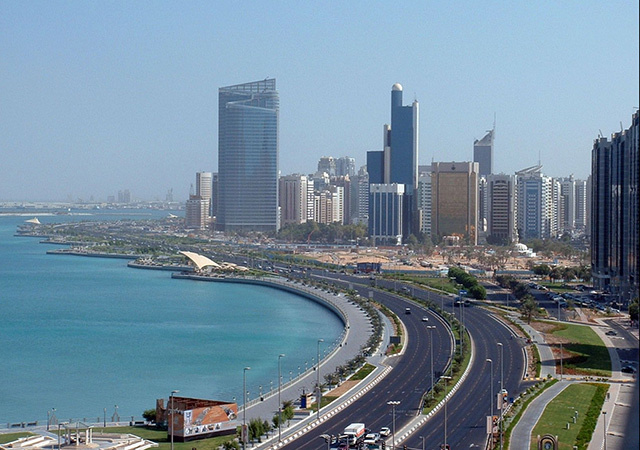 A record 75 Scottish firms target Middle East market at Adipec 2015