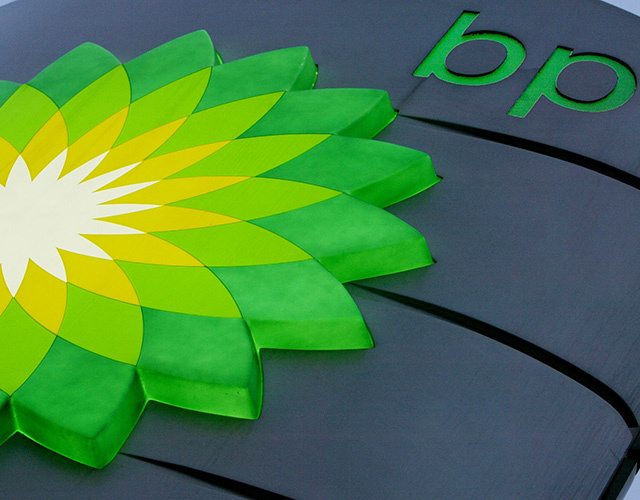 BP has suspended operations at Chirag, one of its platforms in the Caspian Sea, for planned maintenance, the British oil company said today.
"Operations at Chirag have been suspended today for planned maintenance for 25 days," BP Azerbaijan said in a statement.
It said the work would maintain the ability of the platform to produce in a safe, reliable and environmentally sound way and added that oil exports would continue according to the schedule.
Chirag is one of the main offshore oilfields in Azerbaijan operated by BP. The companysuspended operations at another major platform in the Caspian Sea, West Azeri, for planned maintenance on May 21 for 22 days.
Oil output from the Azeri, Chirag and Guneshli (ACG) fields, which account for most of Azerbaijan's production, fell to an average 641,000 barrels per day (bpd) in the first half of 2015 from 656,000 bpd in the same period last year and 661,000 bpd in the first quarter, BP said in August.
Total crude oil and condensate production in Azerbaijan fell 2.2 percent to 31.4 million tonnes in the first nine months of 2015 from 32.1 million tonnes a year earlier, driven by falling oil output from the ACG fields.
Azerbaijan plans to produce 40.3 million tonnes of oil and 29 billion cubic metres (bcm) of gas in 2015.
Recommended for you
X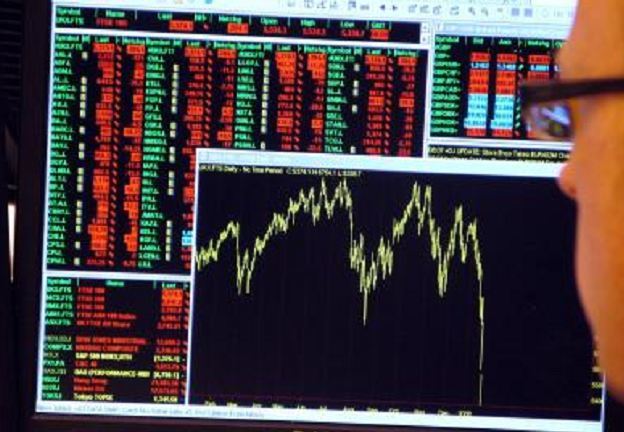 Mental health warning issued after oil dip