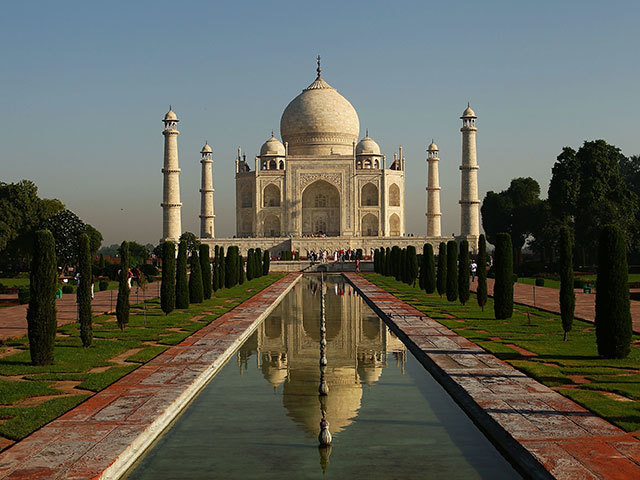 India's reliance on foreign oil will jump from 80 percent to 90 percent by 2040 and it would lead global energy demand growth, the International Energy Agency said in a report on the world's third largest energy consumer released in New Delhi on Friday.
"India is set to contribute more than any other country to the rise in global energy demand over the next 25 years, underlining its ever-greater influence in Asia and on the world stage," the report said.
As a consequence India's economy will remain vulnerable to oil price volatility and political turbulence in oil and gas producing countries.
IEA Executive Director Fatih Birol said the think-tank expects global oil prices to hit levels of around $80 per barrel by 2020.
The Indian government is trying to make it easier for companies like Reliance Industries, ONGC Ltd and Vedanta Ltd to tap small and difficult fields to boost domestic and meet a target to halve imports in 15 years.
But the IEA said India's production will tail off due to limited resources and relatively high costs for new projects, leading to more imports as economic growth picks up speed.
India's oil minister Dharmendra Pradhan has visited energy-rich countries including Saudi Arabia, Mexico, Canada and Colombia in his first 18 months in office.
Recommended for you

OPEC says world can't live without oil, demand will keep rising