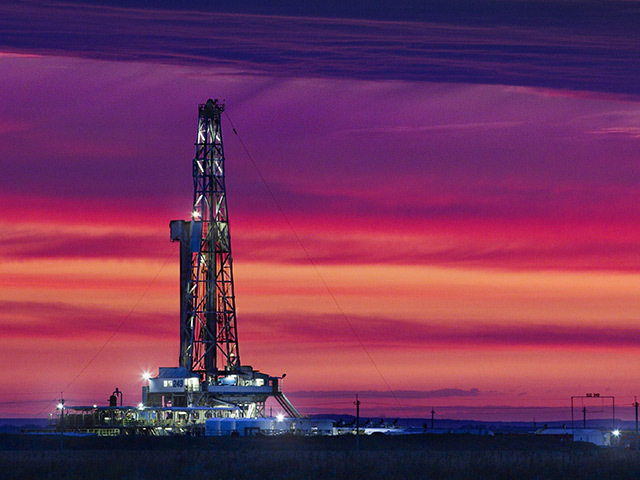 Kazak focused independent Roxi Petroleum revealed that two of its deep wells at the BNG prospect in Kazakhstan have been hit by blockages, making it hard to complete tests on its flagship asset.
The deep well A5, drilled to a depth of 4,442m, has been impacted by drilling fluid which is blocking the flow of oil to the surface.
Unrecovered drilling fluids have blocked the well during preparation for testing but for a brief period of up to two hours at a time the well flowed oil at the rate of 2,000 barrels of oil per day ('bopd') before becoming blocked by the accumulation of unrecovered heavy drilling fluids becoming set in the oil pipe.
The continuing presence of the unrecovered heavy drilling fluids blocks the well after a few hours flow and has to date prevented unrestricted flow testing.
This problem is caused by the extremely high pressure encountered in drilling the well and the associated requirement to use extremely dense drilling fluids to control that pressure.
Production from the well is expected to increase as more drilling fluid is removed from the well.
Deep well 801 has encountered a similar issue requiring Roxi to take action before it can conduct a proper flow test.
The company intersected and perforated three intervals whilst drilling the 801 well, with all seen flowing oil. The well is being blocked by unrecovered drilling fluids.
After taking specialist advice Roxi is tackling the issue of unrecovered drilling fluids in deep well 801 via a prolonged wash using less dense mud injected under pressure, intended to lessen the density of the drilling fluids and ease their recovery.
Recommended for you
X

BHR's downhole test facility is industry first