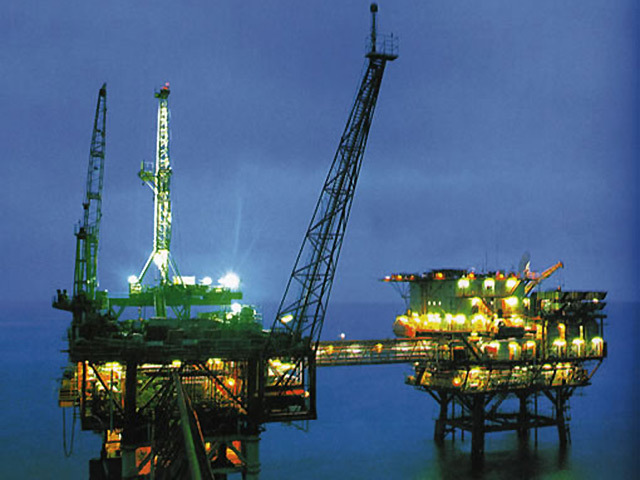 CNOOC (China National Offshore Oil Corporation) and (CGN) China General Nuclear Power Corporation have signed a strategic framework agreement on offshore oil and nuclear power.
The move will see the pair work on promoting the "organic fusion" of the offshore oil industry and the nuclear power industry.
CGN has been developing for maritime use a small modular nuclear reactor called the ACPR50S, which would be able to provide power to offshore oil and gas exploration and production.
Recommended for you

Shell, ExxonMobil, sign CCS study deal with CNOOC in China