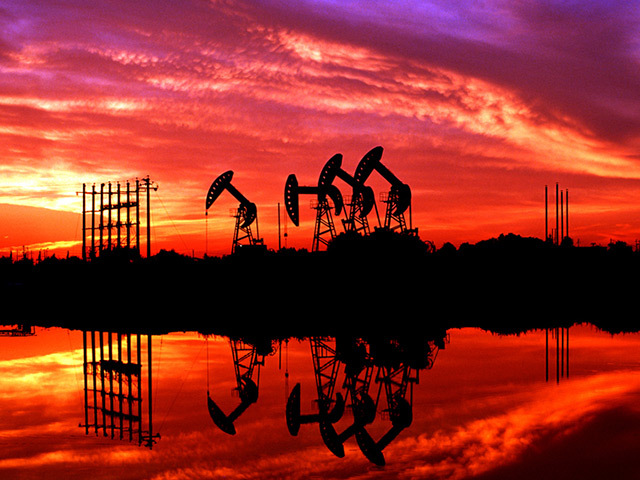 China's Foreign Ministry has claimed a $1billion deepwater oil rig was not drilling in disputed territory in the South China Sea.
It comes after a warning from Vietnam against such activity.
Movements of oil rigs are closely tracked by Vietnam, which claimed earlier this week the rig – the Haiyang Shiyou 981 – had moved into a jurisdiction of water which is unclear.
A spokesman for the Foreign Ministry said: "According to what is understood, China's Haiyang Shiyou 981 drilling platform is operating Chinese-controlled waters that are completely undisputed.
"We hope the Vietnamese side can view this calmly, meet China half way and jointly work hard to appropriately handle relevant maritime issues."
The rig is expected to drill roughly around 140km south of the resort city Sanya on China's Hainan Island.
The region is 210km from the coast of Vietnam, which places it in roughly the same area as between June and October 2015.
China's Maritime Safety Administration had dais it would be operating there until March 10 and warned ships to stay 2,000m away.
Recommended for you

Beijing will keep harassing oil and gas activities in South China Sea