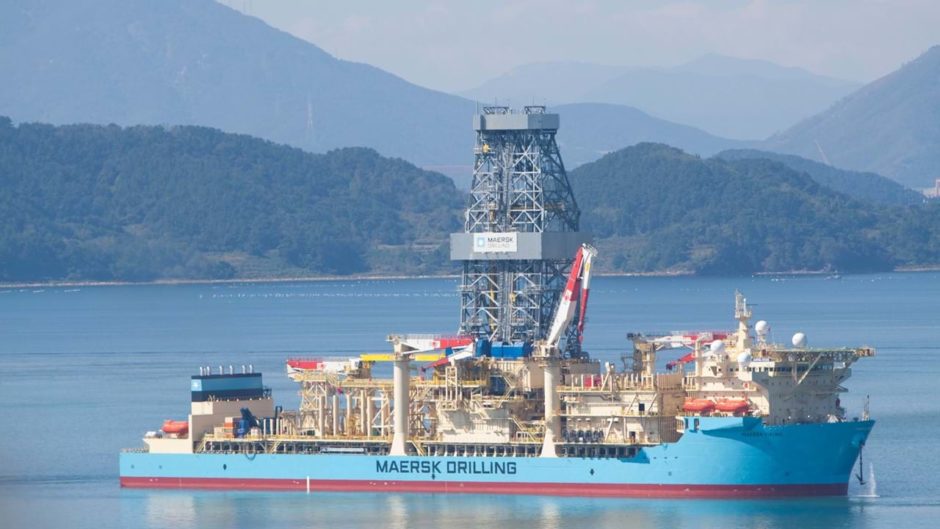 Maersk Drilling has landed $32 million worth of contract extensions off Malaysia.
Shell Berhad/ Sahah Shell Petroleum Corporation has executed two options for the Maersk Viking drillship.
The first will be novated to TotalEnergies EP Malaysia for one deepwater well at the Tepat project and the second will be novated to a Petronas subsidiary for a well at the Layang-Layang project.
Both schemes are located off the coast of the Malaysian state of Sabah, with the combined work expected to last 120 days and expected to begin in July this year.
Maersk Drilling said the work directly follows the ship's work will Shell off Malaysia.
Shell Malaysia still has three one-well options on contract for the Maersk Viking.
Recommended for you

Shell and Deltic pick Maersk rig for 'high impact' North Sea exploration target