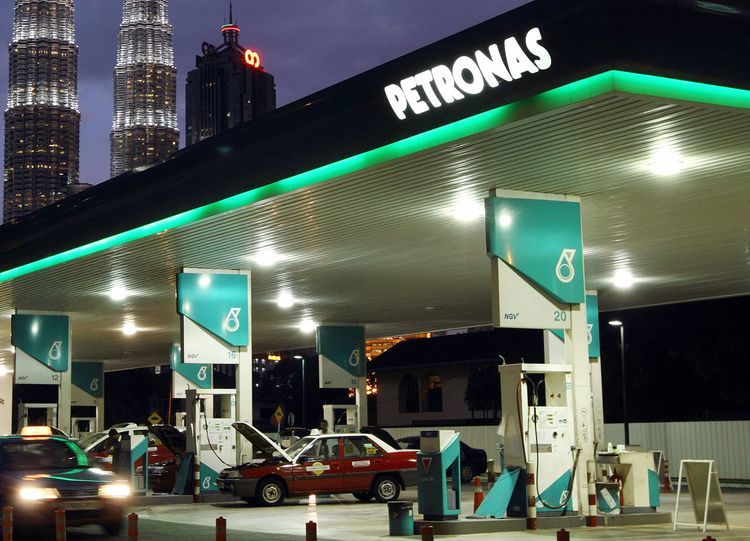 Petronas Carigali has signed a farm-out agreement with Sabah State's SMJ on the Samarang production-sharing contract (PSC).
Under the deal, SMJ will take a 50% stake in Samarang.
The Petronas unit's CEO, Hasliza Othman, signed the deal with SMJ CEO Dionysia Aloysius Kibat. The deal requires regulatory approval and the meeting of some conditions.
Petronas Carigali will continue as operator of Samarang. The field is around 50 km offshore Sabah and is currently producing 36,000 barrels of oil equivalent per day. Gas from the project goes to supply customers in Kota Kinabalu and Labuan.
Petronas and Sabah's government signed a commercial collaboration agreement in December 2021.
The two companies signed a heads of agreement (HoA) in February on the Samarang deal.
At the time, Petronas president and Group CEO Datuk Tengku Muhammad Taufik said the company shared Sabah's "aspirations for mutual prosperity even as we both pursue sustainable development".
Bringing SMJ "on board as our upstream business partner underscores Petronas' efforts to build a more inclusive environment for the oil and gas industry in Sabah, both offshore and onshore."
Petronas' chemicals unit signed an agreement with the Sabah company earlier this year on the transfer of a 25% stake in Petronas Chemicals Fertiliser Sabah.
In February, SMJ also signed a back-in option – for up to 20% – in Block SB409 PSC.
Recommended for you

Velesto wins Petronas work for three jack-ups