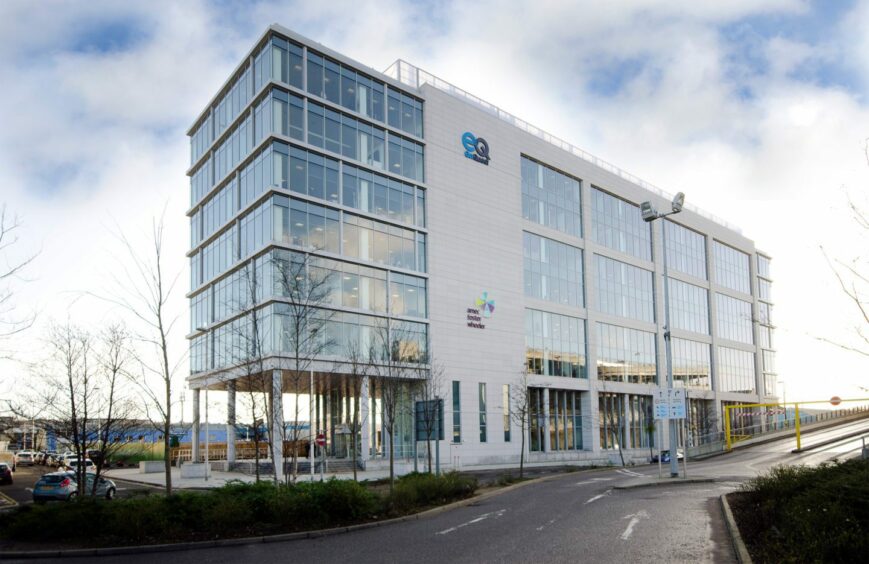 EnQuest has agreed to provide gas to Petronas from the Seligi field, under a contract to run until the end of 2025.
EnQuest struck the deal on behalf of the PM8 Extension production-sharing contract (PSC) parties. The company predicted it would increase gas production by around 25 million cubic feet per day net – or 50 mmcf per day gross.
EnQuest aims to supply the additional volumes at least initially from associated gas. The PM8 Extension companies may opt to drill more gas-producing wells over time.
The company said the deal was in step with its strategy of "responsibly managing existing energy assets". It aims to increase its exposure to gas and the deal will bring down its carbon intensity.
EnQuest CEO Amjad Bseisu welcomed the progress on the deal. It will enable "Enquest to supply gas through existing infrastructure", the executive said, with the company "continuing to work with our valued partner Petronas on unlocking further potential supplies".
The company launched a well workover campaign on the area in June 2022, adding three horizontal wells to its portfolio. Average production in Malaysia in 2022 was 6,458 barrels of oil equivalent per day, up from 5,028 boepd in 2021.
EnQuest has said it is considering more drilling in the country. The Petronas deal may see it realise this plan in a turn to gas.
Recommended for you

Windfall Tax price floor: What difference will it make to the North Sea?