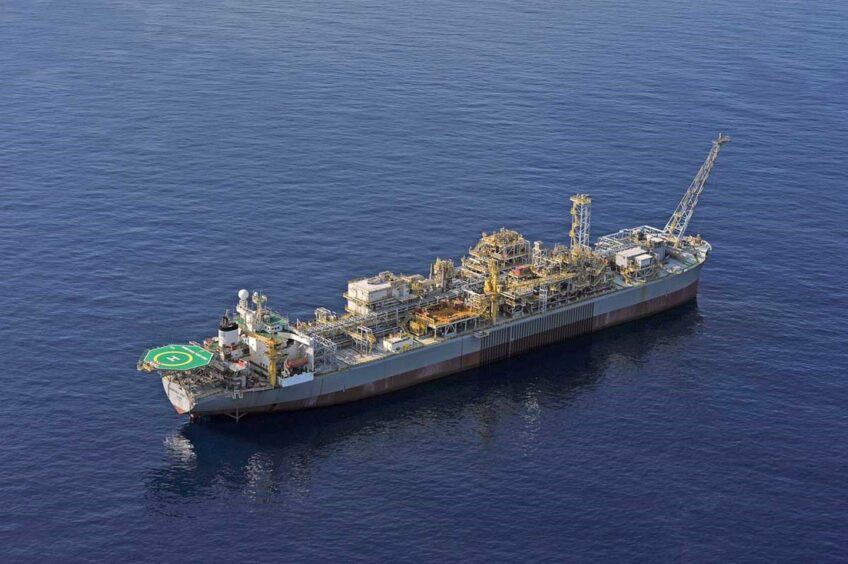 Jadestone Energy has signed a new reserves-based lending (RBL) facility with four banks for $200 million.
The company said it would use the debt to repay its $50mn interim facility, which will be fully drawn on May 22. In the longer term, Jadestone will use the new cash to fund its plans, particularly the Akatara gas project onshore Indonesia.
Jadestone CEO Paul Blakeley said the financing would help support its "strategy as a responsible operator in the Asia-Pacific region. The banks recognise that our strategy fits well within the energy transition and have worked closely with us to ensure we deliver on environmental and operating performance objectives."
Akatara
Blakeley said the debt would help deliver "key growth objectives including infill drilling in Malaysia and executing the Akatara gas development project".
"Production from Akatara will bring significant incremental debt capacity when integrated into the RBL facility, and the ramp-up of Akatara's cash flow is also projected to drive a deleveraging of our balance sheet," he continued.
"While we remain focused on operational performance and delivery of guidance from our producing portfolio, additional acquisitions of producing assets are also on our horizon, in an environment that is increasingly active, and the RBL may support this too."
Jadestone did not name the four banks, but said they were reputable and international. The debt facility also has an uncommitted accordion of US$160 million.
Akatara is the constraint on the RBL, Jadestone noted. Once the field begins producing, the RBL will "increase significantly".
The company expects to close the RBL facility soon.
The debt has a four-year tenor and has bi-annual redeterminations. It is priced at 450 basis points over SOFR, plus a credit spread.
In April, the company reported work on Akatara was 28% complete. It is on track to reach first in the first half of 2024. Jadestone took final investment decision (FID) on the field in June 2022.
Akatara will add 5,500 barrels of oil equivalent per day net to Jadestone once it reaches plateau. This year, capital expenditure should be $110-140 million, of which 70% will go on Akatara.
Recommended for you

Paul Blakeley sets out his vision for Jadestone's growth